Parker: Two New Drugs Targeted in Opioid Epidemic Battle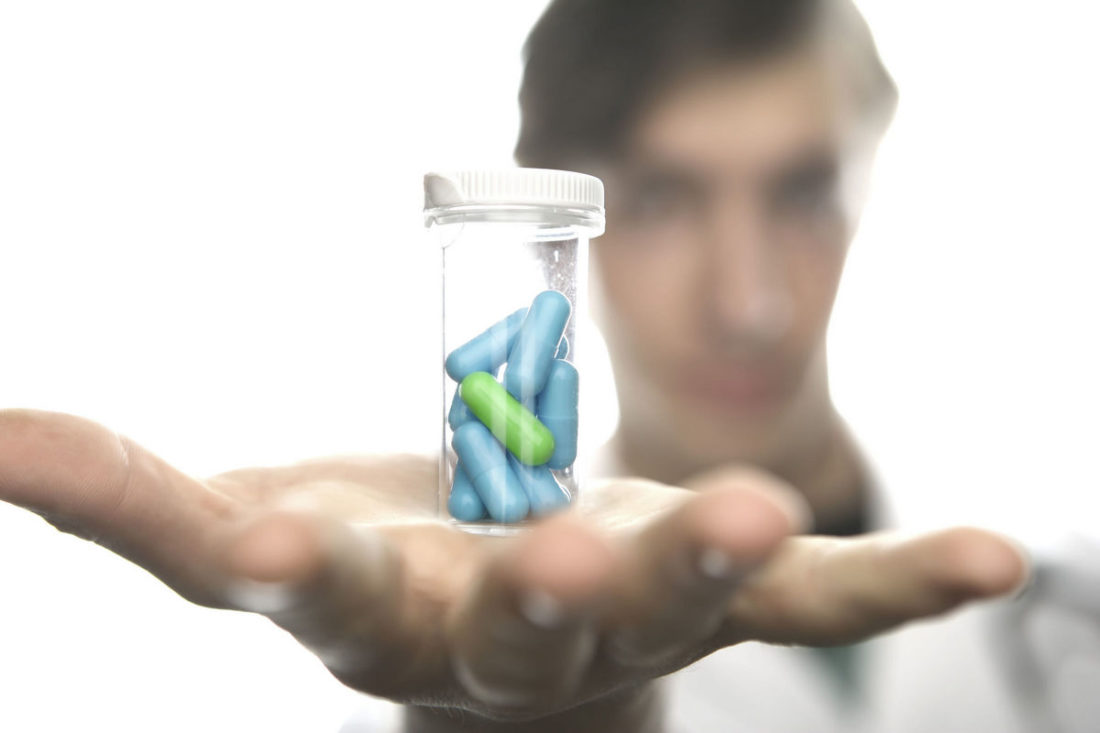 The fight against the opioid epidemic has targeted two new recreational drugs being used on the streets as substitutes for heroin and fentanyl. Both U-4700 and Kratom have been on DEA's radar screen, as well as US Poison Control Centers, in the last few months because of their increased use in 2016, their potential for abuse and health dangers.
Kratom, known on the streets as "Ketum," thang" and other names, is actually an herb that has been used as a recreational drug for several years. Poison Center calls about overdoses have greatly increased this past year. The drug continues to be freely available on the internet and has no age restrictions on purchasing.
DEA originally announced its intention to classify it under Schedule I, but physicians and scientists complained to Congressmen that it has legitimate medical value. These members urged DEA to delay the ban for a period of public comment, which is presently under way. DEA placed it on the Drugs of Concern List and is continuing to consider its appropriate classification.