5 Herbal Supplements That Can Help Your Emotional and Physical Health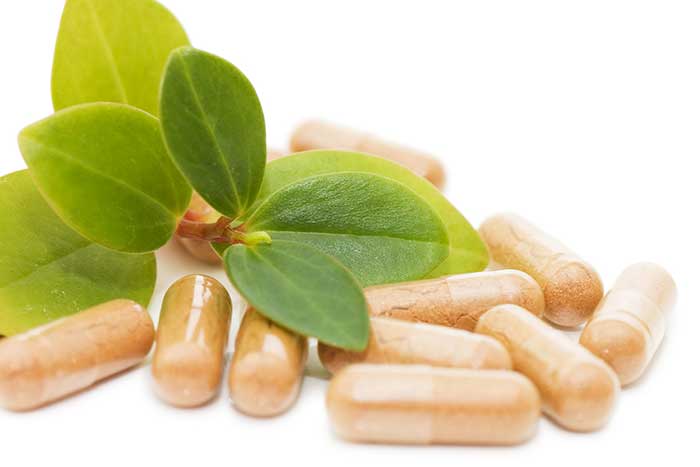 If you're looking for ways to feel better physically and mentally, you're probably going to look for herbal supplements at some point. Herbs are a great place to start when your focus is on natural remedies rather than pharmaceutical drugs.
Here's a list of several natural herbal supplements that can help you get more energy, clarity, and boost your mood.
Kratom
You may have heard about kratom by now. Kratom comes from the leaves of a Southeast Asian plant called Mitragyna Speciosa. This plant is part of the coffee family, but unlike the coffee fruit, kratom's beneficial properties are contained within the leaves.
Kratom has been used for centuries by indigenous people in Thailand, Indonesia, Myanmar, Papua New Guinea, and Malaysia. People report the following benefits:
General pain relief
Musculoskeletal pain relief
More energy
Feeling better emotionally, less anxiety
Read more at Pulse Headlines.