Some Patients Use Kratom To Fight Opioid Addiction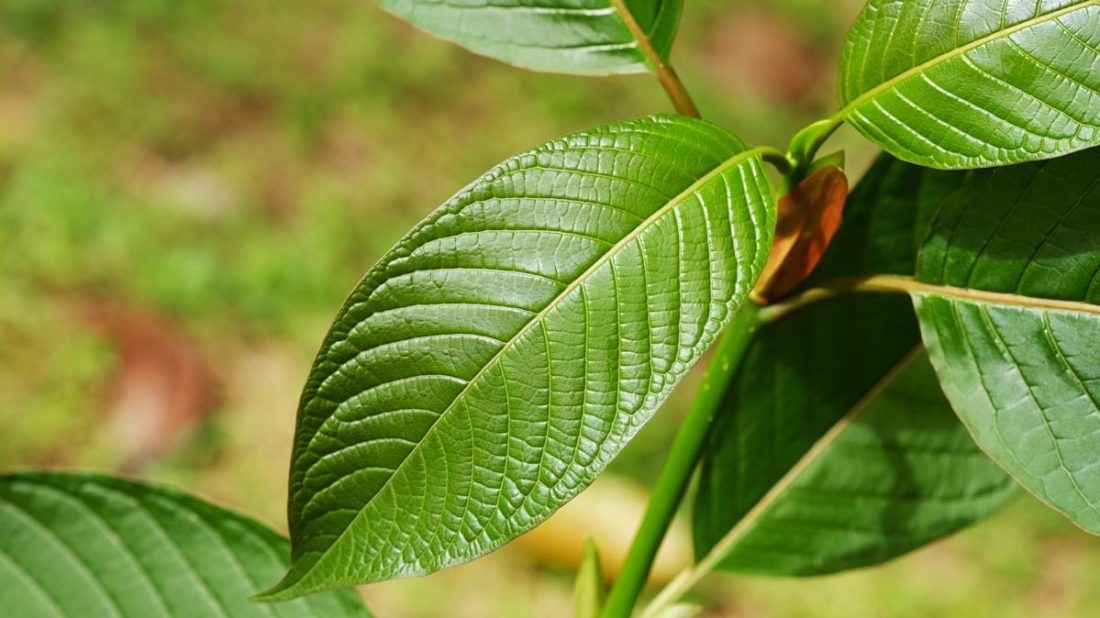 Thirteen people were poisoned by Kratom in 2011, according to a report released last week.
That number is up by 5,200 percent now.
WESH 2's Meredith McDonough looked at how easy it is to get, and where researchers stand.
Kratom is a leaf native to Southeast Asia. It's been used for centuries there to increase energy, boost mood and to wean people off of opium.
University of Florida professor Chris McCurdy has spent 15 years studying Kratom.
"It is very comparable to what we would look at as coffee or tea. It is something to boost their energy, get them more active," McCurdy said.
But it's been the source of years of controversy.
Kris Konicki owns LifeStyle Smoke Shop in Longwood.
The DEA almost banned Kratom altogether, classifying it as a Schedule 1 drug, which means it contains chemicals that have a high potential for abuse. The FDA links Kratom to 44 deaths. It is banned in a few states and in Sarasota County.
McCurdy said it's simply a matter of needing more research. His team just received a $3.5 million grant from the National Institute on Drug Abuse.
Continue Reading at Wesh 2