The Kratom Debate: Helpful Herb Or Dangerous Drug?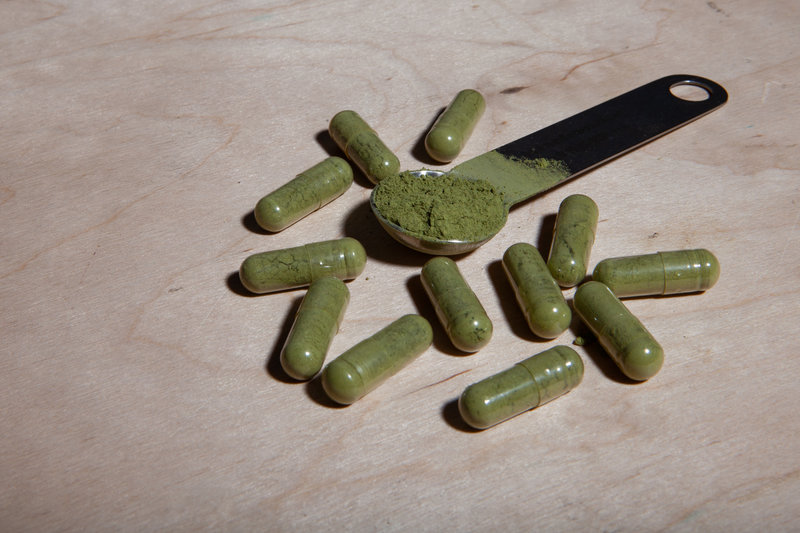 Americans know the dangers of drugs such as morphine and heroin. But what about a supplement that acts in the brain a bit like an opiate and is available in many places to kids — even from vending machines.
Kratom, an herb that's abundant, legal in most states and potentially dangerous, is the subject of an ongoing debate over its risks and benefits.
But the federal Food and Drug Administration and the Drug Enforcement Administration worry that kratom carries the risk of physical and psychological dependence and, in some people, addiction. The FDA warns consumers not to use kratom, and the DEA threatened to prohibit kratom's sale and use in the U.S. (outside of research) in 2016; advocates and lawmakers subsequently pushed back, and the stricter scheduling of kratom that would have prompted that sort of ban never occurred.
White says that animal studies suggest kratom could be an effective pain reliever, but the collection of human data has only just begun. He says scientists need to conduct a lot more research before the appropriate level of regulation is clear. White recently argued in the American Journal of Health-System Pharmacy that the safest place for kratom is behind pharmacy counters, for adults only, but with no prescription required.
Read more at npr