2 Weeks Left! The Kratom Community is urged to Speak Up and Get 10k comments to DEA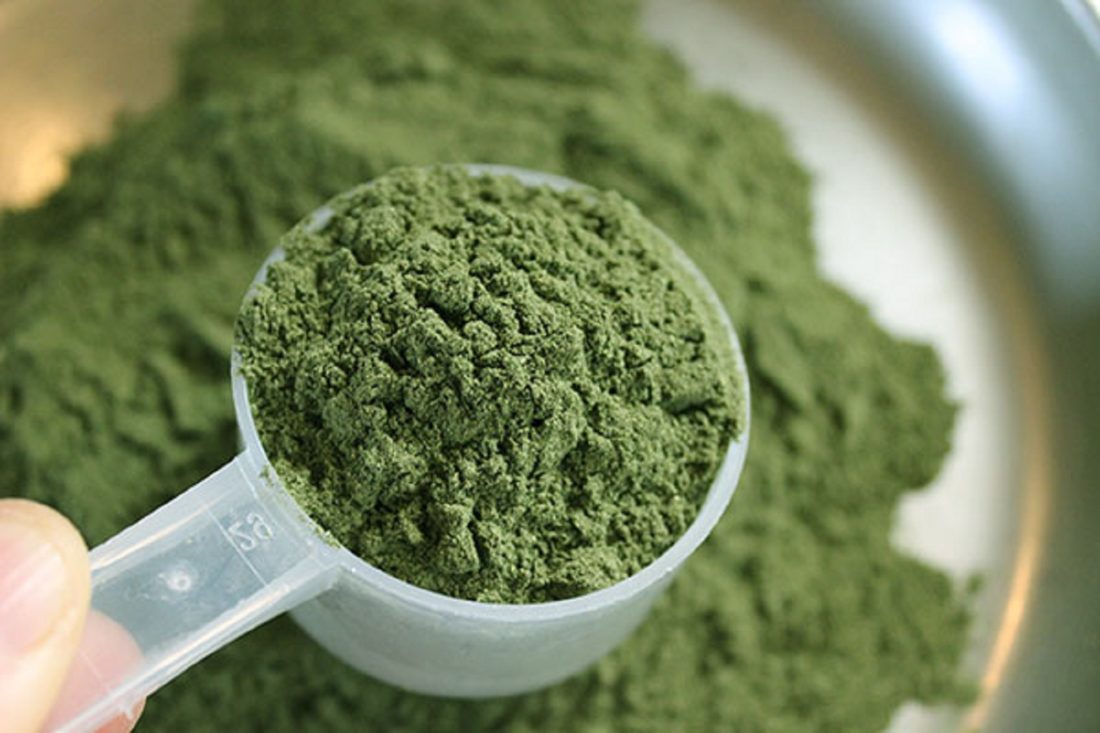 AKA created the www.KratomComments.org website in October 2016 to make it easier for consumers to submit their comments to the DEA. As of noon EST Wednesday, the AKA website had been used to contribute 3,037 of the 5,376 comments logged by the DEA – a very strong 56 percent of the total.
American Kratom Association Director Susan Ash said: "Today, we are telling the kratom community that it's now or never. This is it. We only have two weeks left to be heard. We know there are tens of thousands of YouTube videos on this topic and that more than 140,000 people signed the White House petition on kratom. We need to hear from those people now. I am personally appealing to those of you who know kratom to take the time to go to KratomComments.org and speak out today."
The KratomComments.org website simplifies the process of submitting comments to the DEA through Regulations.gov and also provides kratom community members with an assurance that there will be an independent record of their submissions – one that is not subject to federal computer problems (as were experienced shortly after the comment period opened) or any concerns about "missing" or otherwise "lost" comment submissions to the DEA.