COVID-19: Colorado Kratom Shop's Shut-and-Open Case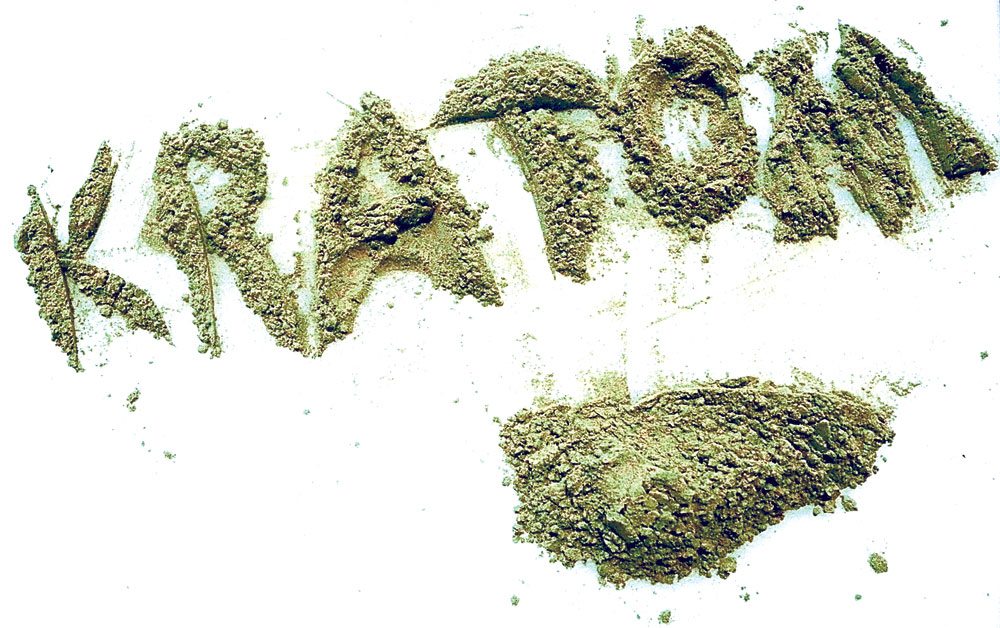 Even after Colorado's April 16 stay-at-home order over COVID-19 is lifted, many businesses in the state will remain closed, Governor Jared Polis reported during an April 20 news conference, including bars, clubs and restaurants outside of to-go and delivery service. But Clean Kratom Wellness Center, at 1520 Simms Street in Lakewood, will be open — even though it received a notification last week that it would have to shut its doors.
Clean Kratom owner Faith Day vowed to fight this edict, and within days, the notice from Jefferson County Public Health was rescinded — but not because the sale of kratom, a controversial herbal substance of Southeast Asian origin, was deemed essential. Instead, the center was allowed to continue operating because it also sells CBD products that Jeffco considers food.