DEA Reconsidering Kratom Ban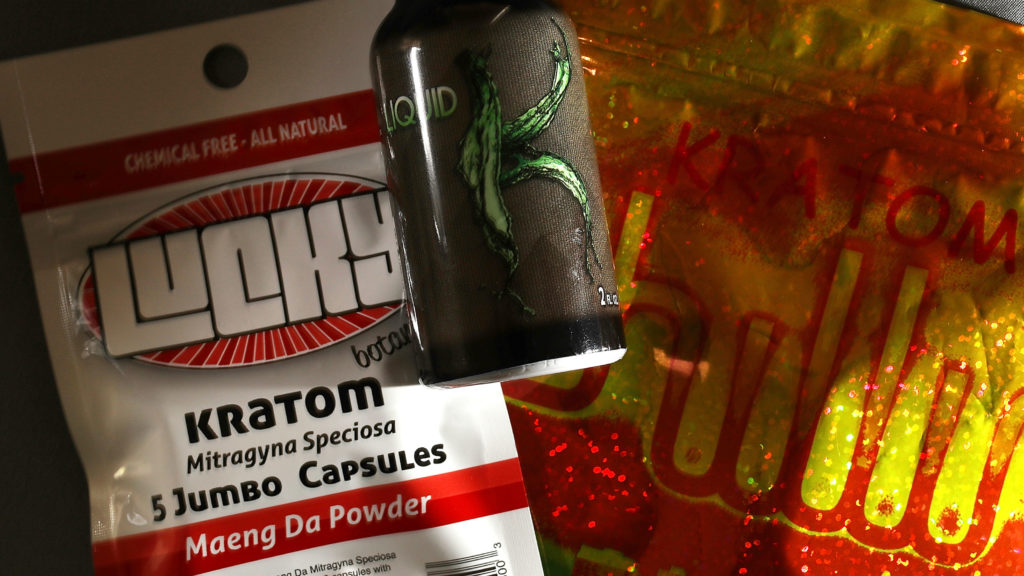 After announcing that the herbal supplement kratom would be made as illegal as heroin, the Drug Enforcement Administration is now reconsidering its decision, a US official familiar with the process told STAT on Wednesday morning.
In making its decision, the DEA pointed to an increase in the number of calls to poison control centers related to kratom as a justification for acting swiftly, without seeking input from other government agencies — and with no opportunity for public comment.
Now, however, after protests in front of the White House, a petition that garnered more than 130,000 signatures, and criticism from members of Congress, the DEA is reconsidering.
The ban could have taken effect as early as Sept. 30, but a DEA spokesman said that the order had not yet been signed. He could not say when it might be signed.
But an official familiar with the decision said that DEA was now considering instituting a period of public comment, or taking the more traditional approach to banning drugs, a process that involves both public input and detailed consultations with the Food and Drug Administration to determine whether the substance is in fact a health threat.
That could significantly delay the ban — or potentially lead to the reversal of the decision entirely.