DEA Withdraws Kratom Ban, Opens Public Comment Period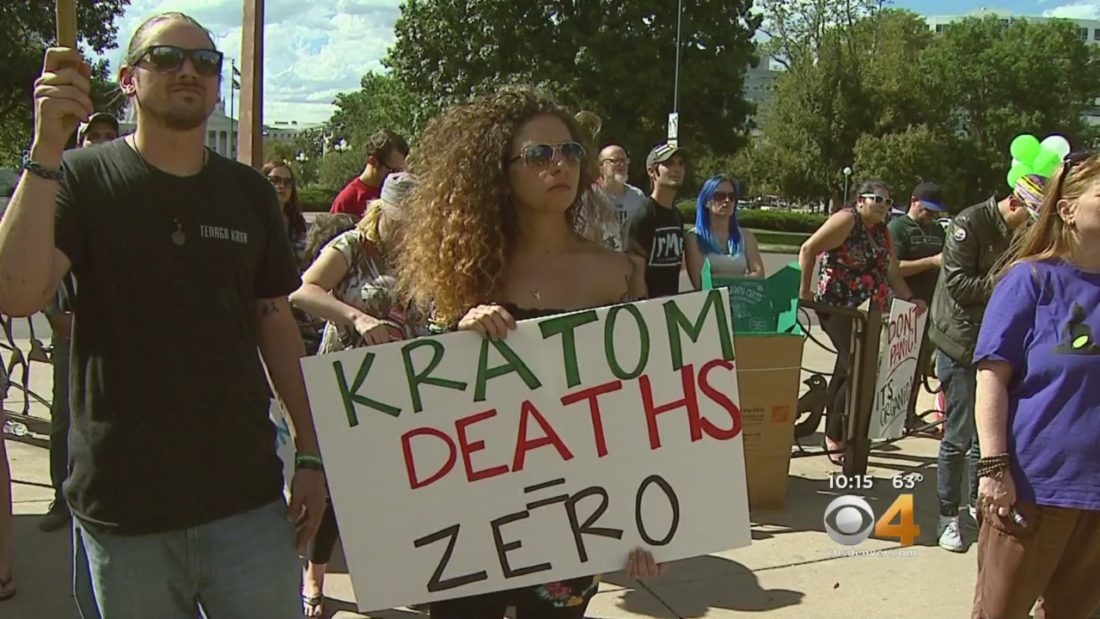 Thousands of consumers hounded the DEA, enlisted members of Congress and — for the moment — have won. It's a big win for kratom users, who burned up the phone lines of the DEA and Congress, where dozens of lawmakers signed letters asking the anti-drug agency to reconsider.
The DEA now will open a public comment period ending Dec. 1, after which it will decide whether or not to move forward with a ban or some other restriction on kratom, which generally is brewed as tea or consumed in pills.
"Based on the response we've gotten over the last month or so, we believe it's the prudent and reasonable action to take," DEA spokesman Russ Baer says. "We want to make sure this is a transparent process. We want to have an open dialog with the public."
"This withdrawal of our notice of intent to temporarily schedule kratom should not be misconstrued," Baer says. "DEA still firmly believes kratom is dangerous and is harmful."