Doctors Warn Of dangers Of Plant Called Kratom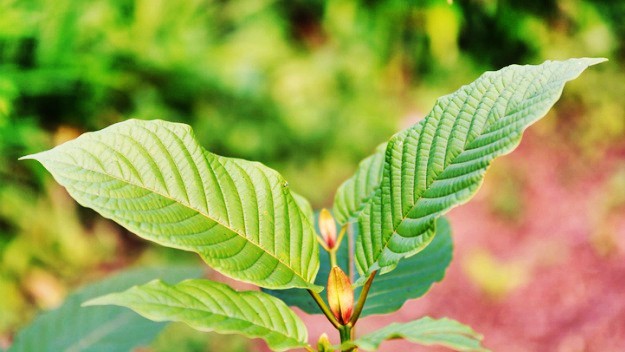 DOVER – Members of the medical community have concerns about an unregulated drug that can be bought at a convenience store or even a gas station.
On Nov. 14, 2017, the DEA issued a public warning about Kratom, citing 36 deaths.
Kratom is considered a "naturally occurring opioid" with two main chemical ingredients. Mitragynine is considered to have a mild opioid effect, but Kratom's other ingredient – 7-hydroxymitragynine – is considered to be 13 times more potent than morphine.
Dr. Matt Davis, medical director of behavioral health at PRH, said treatment of people who use these types of unregulated drugs can be very tricky.
"A doctor could treat the person for psychosis and now they are exposed to a new set of drugs and their potential side effects, and it was not necessary," said Davis.
The Center for Disease Control (CDC) found that kratom abuse leads to agitation, irritability, tachycardia, nausea, drowsiness, and hypertension. Health risks found in kratom abusers include hepatotoxicity, psychosis, seizure, weight loss, insomnia, tachycardia, vomiting, poor concentration, hallucinations, and death.