Doctors Warn Of Dangers Of Kratom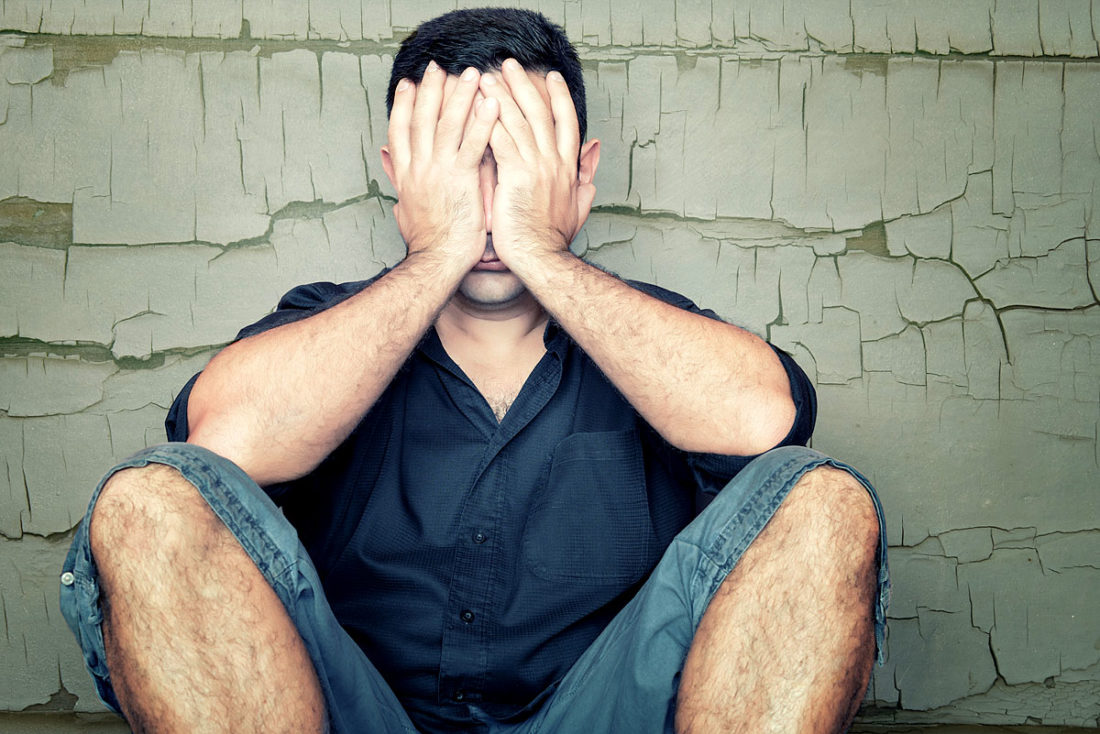 Kratom leaf comes in many forms and proponents of the drug make a lot of claims about its benefits. However, the Drug Enforcement Administration and the Centers for Disease Control have both raised concerns. In fact, the DEA tried to have kratom listed as a Schedule 1 drug last year, meaning it felt kratom has no approved medical use and the potential for abuse. The agency withdrew that request after some opponents asked for a public comment period, which is pending.
On Nov. 14, 2017, the DEA issued a public warning about Kratom, citing 36 deaths.
While kratom can be addictive, it has been used in Asia for years for fatigue, pain, and anxiety. Proponents say it is even considered useful in helping people with opioid withdrawal symptoms. It is reversible with Narcan.
Dr. Matt Davis, medical director of behavioral health at PRH, said treatment of people who use these types of unregulated drugs can be very tricky.
"You see new ones all the time," said Davis. "There was the big thing with bath salts or synthetic cannabis. The problem for us is many do not show up on routine (toxicology) screens, so it can be challenging to make an accurate diagnosis."
The Center for Disease Control (CDC) found that kratom abuse leads to agitation, irritability, tachycardia, nausea, drowsiness, and hypertension. Health risks found in kratom abusers include hepatotoxicity, psychosis, seizure, weight loss, insomnia, tachycardia, vomiting, poor concentration, hallucinations, and death.