Kratom Ban in Oregon Proposed Through Senate Bill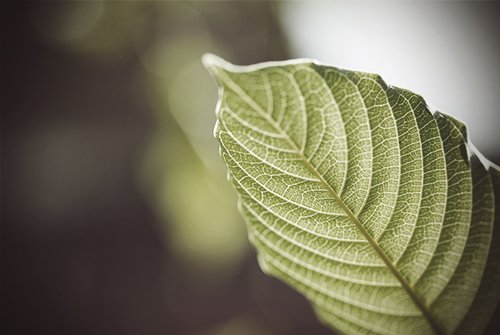 The Oregon Legislature is now in the process of passing over a dozen bills concerning marijuana. On top of this, the lawmakers are also considering a kratom ban in the state through a senate bill pending approval.
Through Senate Bill 518, the Oregon Board of Pharmacy will conduct a study to conclude whether the plant and its drug components should be labeled as a controlled substance. News of the kratom ban bill being proposed has kratom users worried, according to a news item.
According to Susan Ash, kratom leaves can be taken in many forms either as a tea, chewed, smoked, or ingested in capsules. She formed the American Kratom Association in order to educate others about kratom use as well as protect and support kratom consumers.
Kratom has been listed by the DEA as a substance of concern for several years, although the kratom ban and initial plans to classify it as Schedule I have been put on hold. The American Association of Poison Control Centers have also received calls related to kratom use. The calls started at two in between 2000-2005 and then surged to 660 from 2014-2016.