Kratom Food Panda-monium in Phuket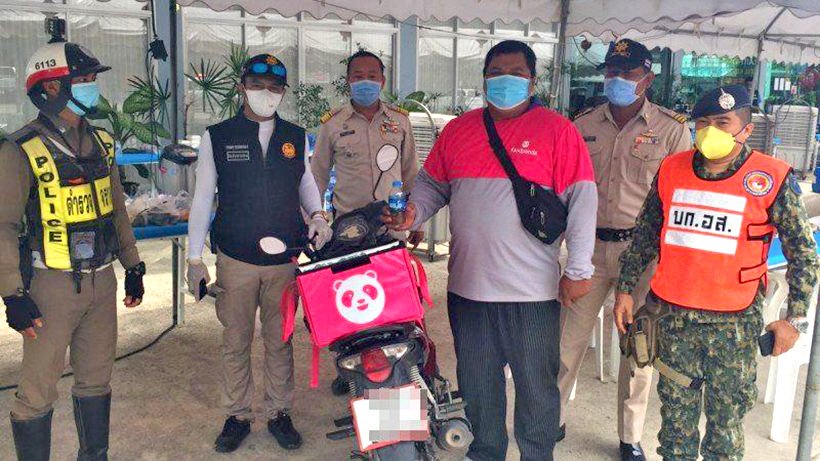 Phuket Police have arrested Grab and Foodpanda delivery drivers for transport and possession of kratom.
Yesterday morning, two men were riding together on a motorbike with one clad in a Grab delivery uniform while his passenger carried the green insulated Grab delivery bag. Officers stopped and searched the two after suspecting the men were acting suspiciously. Conducting a search, officers found 1.4 kilograms of kratom leaves inside the Grab delivery bag.
The officers arrested the driver, 19 year old Anwa Maimahad, and his passenger 26 year old Alongkorn Longhan. Both were charged with illegal possession of a kratom, a Category 5 class narcotic drug in the Kingdom.