Kratom Removed from Ban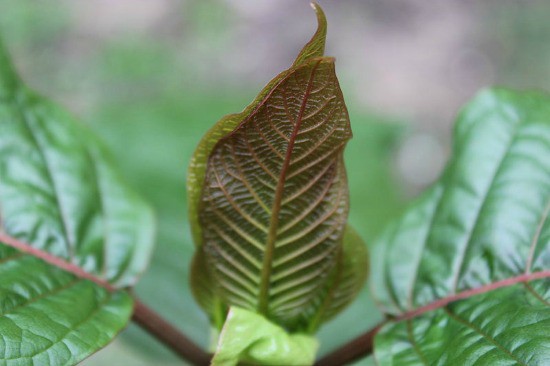 Kratom probably wont be added to Arizonas list of banned drugs after all.
Kratom, an herb with painkilling properties, has been for sale legally in certain stores around Phoenix for several years now, but the annual proposed update of Arizonas banned-drugs list originally included two substances found exclusively in the kratom plant.
As for the rest of the approximately 40 substances still proposed to be added to the banned-drugs list, many of them are so-called designer drugs, wherein the structures of more well-known drugs are tweaked, many times in an effort to skirt drug laws.
Some Say the Latest Legal Drug Is a Harmless Herbal Tonic -Kratom Could Become the Newest Illegal Drug in Arizona Many advocates of kratom were aware of the proposal to ban the substances in Arizona, and although New Times sent a message to the bills sponsor, Republican Representative Eddie Farnsworth, seeking an explanation for adding kratom to the list, he didnt provide one.