Liver Experts Sound Alarm on Kratom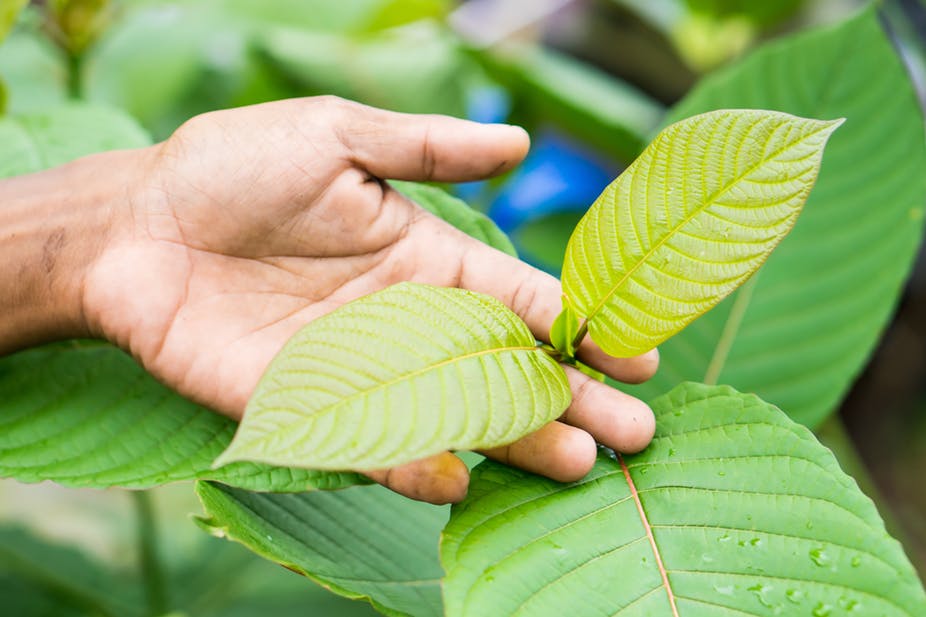 BOSTON—The Drug-Induced Liver Injury Network (DILIN) is raising concerns about patients presenting with severe liver disease after consuming kratom, a botanical product with opioid-like effects that has become increasingly popular in the wake of the opioid epidemic.
Derived from Mitragyna speciosa, an evergreen indigenous to Southeast Asia, kratom triggers opioid receptors, acting as a stimulant in low doses but a sedative–hypnotic agent in higher doses. In 2018, researchers identified at least five people in the DILIN database who had experienced liver injury after consuming kratom. That was up from one in 2016, they reported.