New Jay Street business in Schenectady focuses on controversial product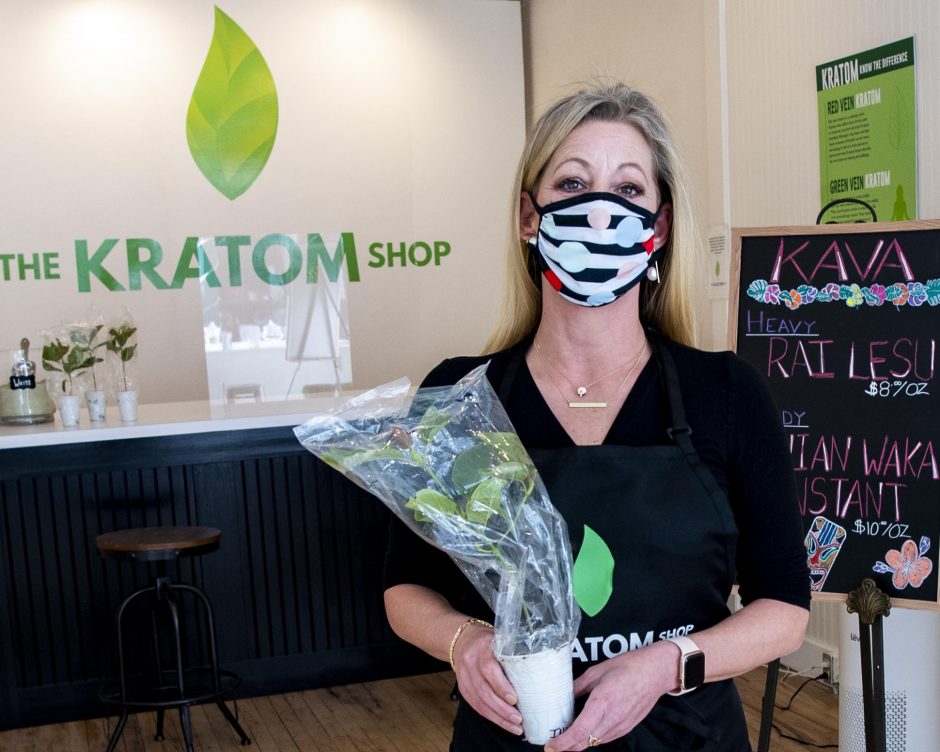 Between opening a shop in the middle of a pandemic, and selling a controversial product, Tracey Hudson has her work cut out for her.
The Perth resident recently opened The Kratom Shop at 160 Jay St., selling mainly kratom, which comes from a plant called mitragyna speciosa grown in southeast Asia. According to Hudson, it helps users with everything from pain to energy management, and can even help people wean themselves off of addictive opiates.
Kratom certainly has its detractors: the federal Food and Drug Administration has warned people not to use it and the Drug Enforcement Administration has listed it as a drug of concern. Several states have made it illegal as well.
Yet, some users have said it's saved their lives.
"If you told me four years ago that I would ever say plants before pills… I've never thought that until I actually experienced a plant that made major changes in my life," Hudson said.
Keep reading at the Daily Gazette.