Opinion: Is Kratom a party drug or medicinal herb? Here are the facts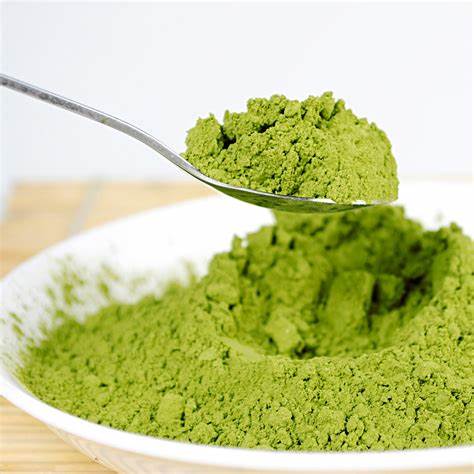 It's not cannabis and it's not a poppy. It's something entirely different and it traveled a long way from its original home in Asia all the way to your local smoke shop right around the corner and its name is "Kratom."
Kratom, or its scientific name, Mitragyna speciosa, is a leaf grown on trees indigenous to southeastern regions in Asia like Myanmar. The plant contains the alkaloid Mitragynine and the chemical 7-hydroxymitragynine, which both target the opioid receptors in the brain causing similar effects of regular opioids. The difference is that Kratom obviously doesn't derive from the poppy family but rather the coffee family of flowering plants.
Kratom comes in a variety of forms like capsules, powders, paste, and even raw leaves, so there are plenty of ways to ingest this plant.
But is it even legal? It depends.
Read more at The Prospector Daily.