Opioid for Depression Comes Before FDA Panel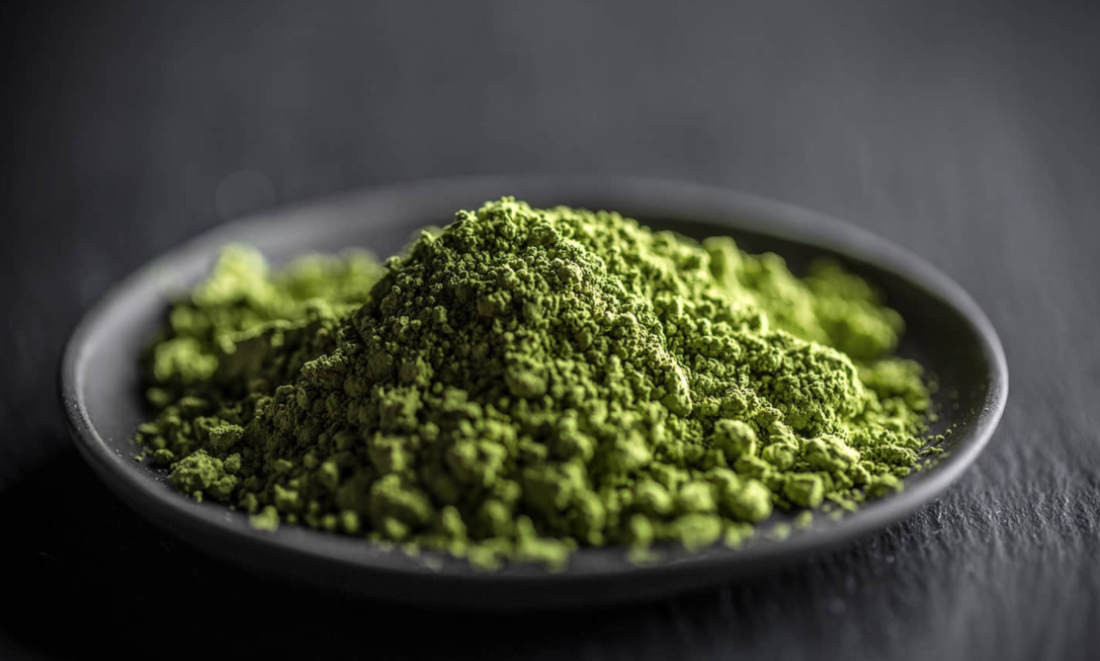 An investigation drug that targets the opioid system for major depressive disorder will be reviewed in an FDA advisory committee meeting Thursday, and briefing documents from agency staff suggest the product won't have an easy time.
The safety and efficacy of ALKS 5461, a combination of buprenorphine and samidorphan intended to be used as adjunctive therapy to established antidepressants, will be voted on by the FDA Psycho-pharmacologic Drugs Advisory Committee and the Drug Safety and Risk Management Advisory Committee that day.
Major depressive episodes affect an estimated 16.2 million people in the U.S. and approximately two-thirds of patients being treated do not respond to currently approved therapies. The rationale for using an opioid to treat major depression is based on prior studies that show the antidepressant effect of buprenorphine.
So far, the road to FDA review has been rocky: the FDA initially issued a refuse-to file letter for the buprenorphine/samidorphan drug based on insufficient evidence of overall effectiveness for the proposed indication. Two weeks later, the FDA reversed itself and accepted a new drug application.
Efficacy studies submitted to the FDA for the drug, including two published on Monday, focused on patients with major depressive disorder who had failed one or two lines of prior therapy. Questions about trial design are likely to surface on Thursday.
Read more at MedPage Today