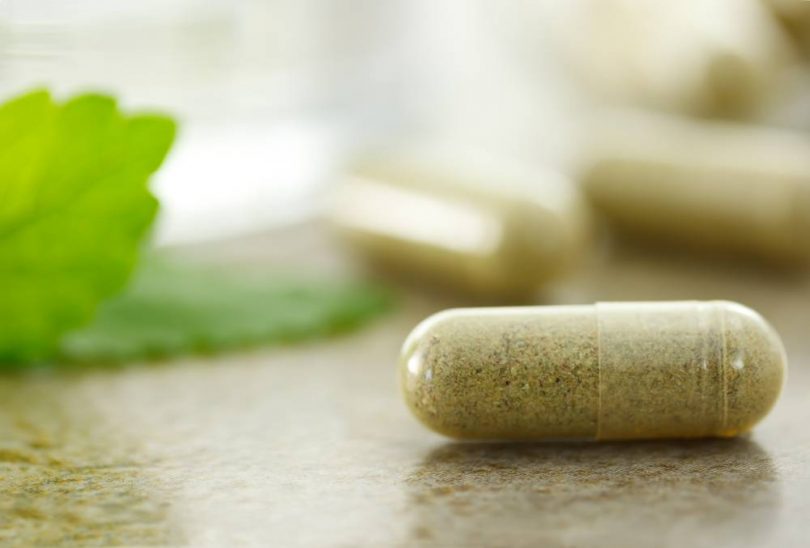 I googled "Montreal" and "kratom," and the website Madam Kratom popped up right away followed by a few Kijiji ads from a private importer.
The diversity of Madam Kratom's online catalogue left me somewhat confused, so I decided to stop by in person at the address mentioned on the site. She doesn't usually sell to retail customers in person, and says that people are better off ordering from the website
When I asked about proper doses, she cut me off. "Sorry, but the internet is your best friend," she said. In fact, she went on to explain to me that kratom is "not for human consumption" (an old trick used by dealers to absolve themselves of the responsibility for the choices users make). I left shortly thereafter, leaving behind one of the most bizarre drug transactions of my life.
Due to the plant's paradoxical effects—that it's effectively both an upper and a downer—the end result comes down to the proper amount, which varies depending on the individual's tolerance to opiates. I also learned that when taken directly, the powder was better metabolized than when it's infused in a tea.
I also had to go through an acclimatization phase. All the online reading of testimonials was not enough to prepare me for the nausea and headaches that went along with my first three tests. But I pushed on with no regrets.
Eventually, I landed on a mixture that worked best for me: a tea made with two tablespoons (about five grams) of the powder on an empty stomach. The herbal tea sharpens your mind, elevates your mood, alleviates your hunger and gets you set for supper.