States Divided on Opioid-Withdrawal Alternative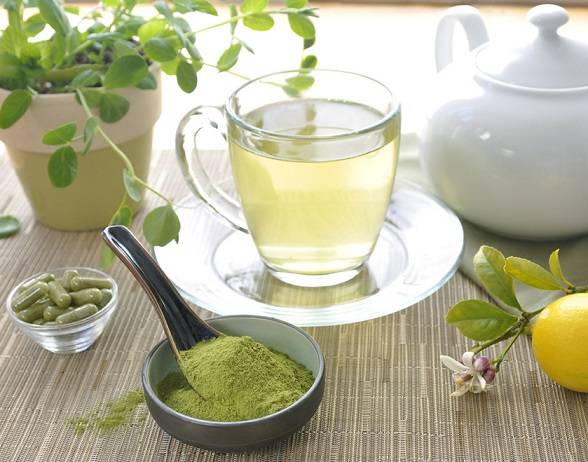 Legislation on an alternative substance that some say could help mitigate the effects of opioid withdrawals is divided along state lines.
The Drug Enforcement Agency has listed kratom as a "Drug of Concern." In February, Food and Drug Administration Commissioner Scott Gottlieb said claiming kratom is harmless is "shortsighted and dangerous" and that it's "an opioid that's associated with novel risks because of the variability in how it's being formulated, sold and used recreationally."
West of the Arkansas border, kratom is dispensed without fear of seizure, the Times Record reported. Though legislation has been brought against kratom in Oklahoma, no law has officially passed that would ban or schedule the substance in the state.
Because of its legality, kratom is sold through shops designed purely for its sale and smoke shops across the state. A handful of them are under the brand name Earthly Mist, which has locations in Tulsa and Oklahoma City along with its Roland location.
Earthly Mist in Roland receives 7-10 customers a day, including people who have been prescribed methadone, Madera said. She said she does not ID people at the store, as it is not under any licensed medical practice.
Read more at US News