Tea brewed for pain relief may help fight opioid addiction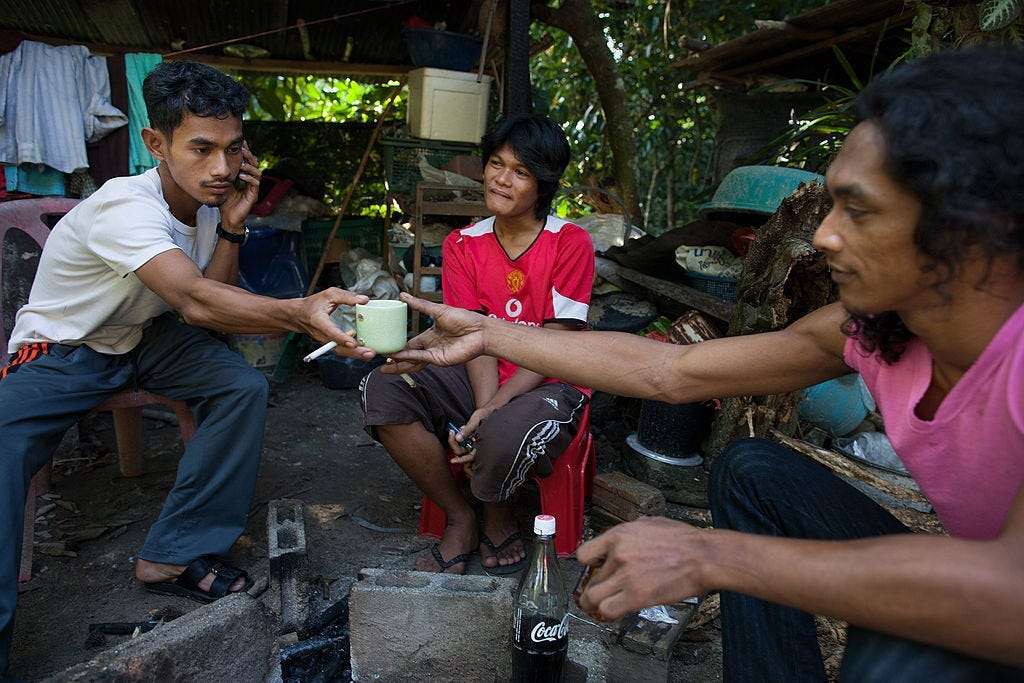 Kratom tea has been used for years by field workers looking for relief from the pain they suffer toiling away in brutally hot conditions, according to Dr. Chris McCurdy, professor of medicinal chemistry at the University of Florida College of Pharmacy.
"They also have realized over time that many people who have used opium have utilized kratom tea in the interim when they ran out of their opium. So, they could avoid withdrawals. And a little more into that they would use this to wean people off opium."
He adds that some people say they have used kratom to get off opioids altogether.
"There's a lot of anecdotal evidence out there that this works, and there were a lot of people suggesting they were getting their lives back on track. They have energy back. They have their families back.
Read more at MSN