Tenfold increase of calls to Poison Centers about "natural" painkiller kratom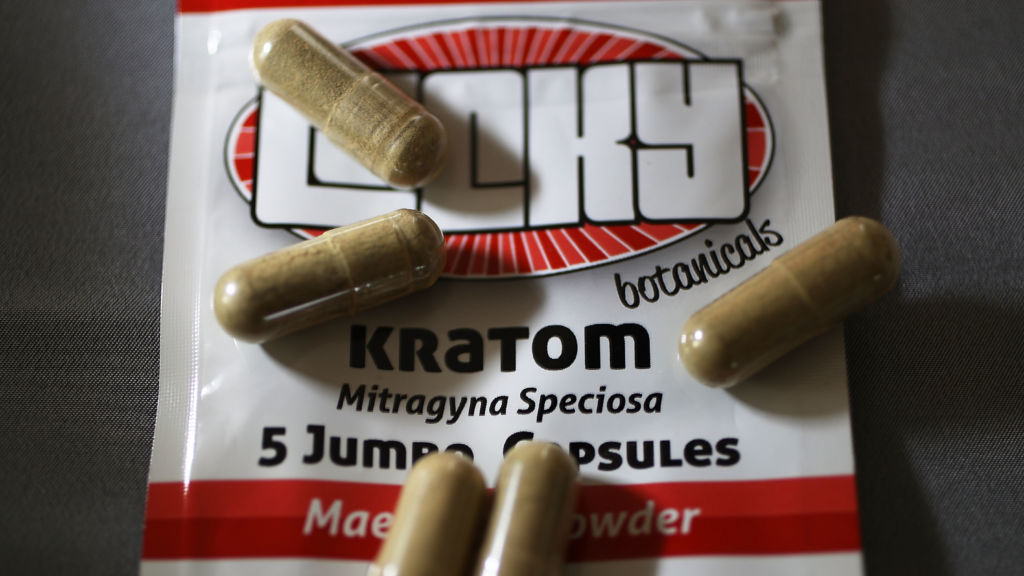 One middle aged man found he could soothe his cravings with a tea made from an Asian plant called kratom. It relieved his pain and made him more alert.
But when he combined it with a stimulant, it also gave him a seizure that landed him in a Boston-area emergency room.
Those kinds of stories are on the rise, according to a study published Thursday in a weekly report from the Centers for Disease Control and Prevention. The number of calls to poison centers about problems stemming from kratom ingestion have increased tenfold over five years, from 26 in 2010 to 263 in 2015.
The new tally of poison center calls comes as kratom has emerged as a significant public health concern.
Six states have banned kratom, and others are considering restrictions, according to the website of the American Kratom Association. The Food and Drug Administration has banned its importation. But it is still widely available online, in tea or capsule form. Some researchers have even found packets of it sold in gas stations.