The Essential Guide to Kratom Strains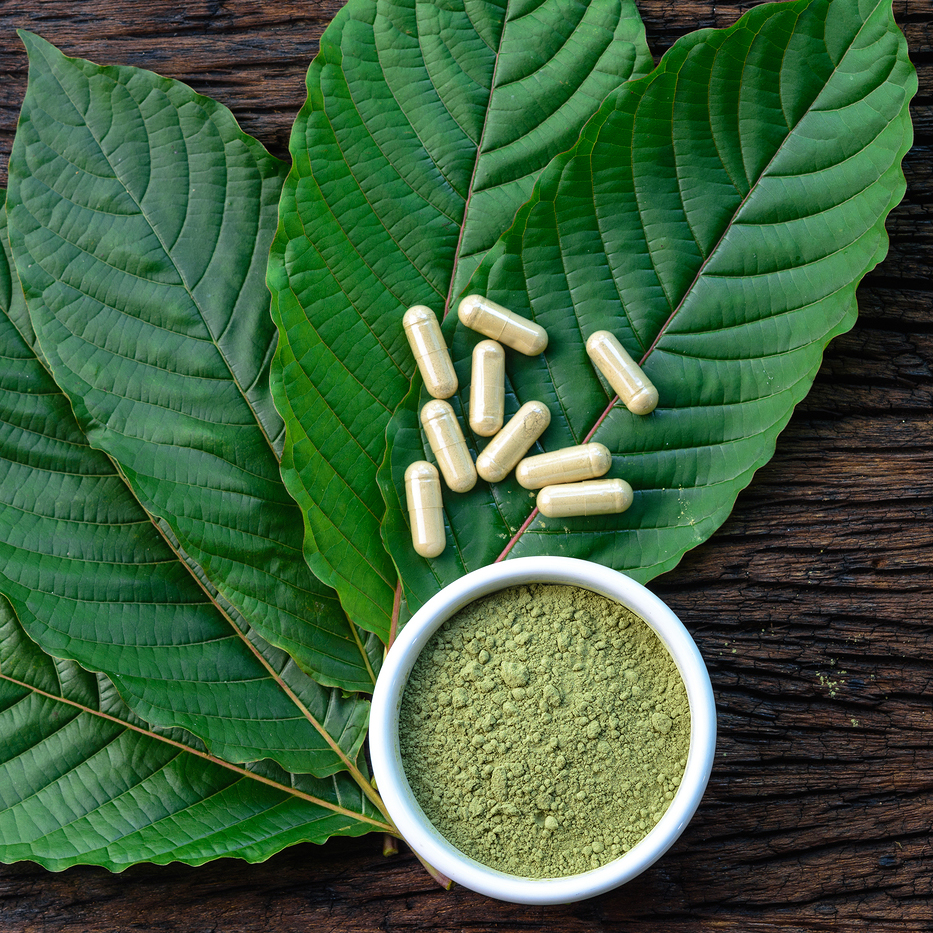 Kratom has skyrocketed in popularity in recent years, and for a good reason. It has quickly become a go-to for assisting with opiate withdrawal, getting a mood boost, relieving stress, and many other benefits. However, there are several different kratom strains, which can make it challenging to identify which kratom strain should be chosen. This essential guide to kratom strains will clarify the confusion, ensuring the right kratom strain can be chosen.
The following are some of the most popular strains available today.
OG Bali
OG Bali kratom enjoys some of the highest popularity out of any strain. Originating on the island of Bali in Indonesia, OG Bali comes from dark green leaves that have red veins. This kratom strain is sourced from mature Mitragyna Speciosa trees (OG stands for 'old grown'), which results in them containing a high level of alkaloids.