The Opioid Crisis: How the Candidates Would Solve It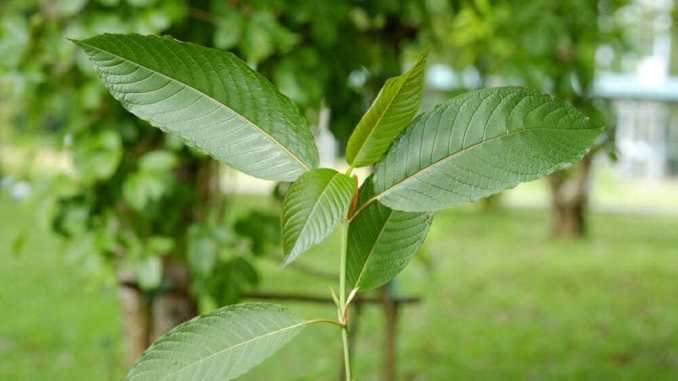 Nearly half a million individuals with opioid use disorders are hospitalized each year in the United States. While they are in the hospital, medical providers often treat complications of this disorder, such as bloodstream infections, but rarely directly address their addiction. That's like pumping up a flat tire without ever looking for the nail that caused the problem.
Our national failure to treat opioid addiction in the hospital setting is costing lives and wasting valuable resources.
Hospitalization is a "reachable moment" for many people with opioid use disorders — they are in a safe space removed from environments that may promote drug use and, with an acute medical issue, they may be reflecting on the consequences of their addiction and open to solutions to help them enter recovery. We need to do a better job building systems and training health care professionals to adequately treat opioid use disorder in the hospital and to connect patients with ongoing outpatient treatment and support.
Patients who are offered medications to treat opioid use disorder do much better. Buprenorphine, an FDA-approved medication for opioid use disorder, reduces opioid withdrawal symptoms and decreases cravings. When started in the hospital, buprenorphine increases participation in outpatient treatment and reduces hospital readmission for opioid-related reasons. This prevents avoidable deaths and reduces the overall costs of care.
Unfortunately, buprenorphine is rarely used in the hospital setting. Prescribers describe lacking experience or formal education in treating addiction and using recovery-centered language. Many hospital-based clinicians and administrators feel that treating addiction is something that should be left to psychiatrists in the outpatient setting. While ensuring ongoing outpatient treatment is essential, ignoring this problem in the hospital is a missed opportunity to intervene.
Several institutions are working to remove these barriers. The California Bridge program and programs at Rush University, Oregon Health and Science University, University of Colorado Denver, Boston Medical Center, and Icahn School of Medicine at Mount Sinai are proof that treating opioid addiction in the hospital setting is an appropriate, necessary, and lifesaving practice.
Dell Seton Medical Center, where we work, is the only hospital in the state of Texas offering a formal program to treat opioid addiction during inpatient hospitalization. The B-Team operated jointly by the medical center and Dell Medical School at The University of Texas at Austin has worked with over 75 patients in less than six months, offering them the opportunity to begin medication-assisted therapy with buprenorphine. This team includes internists, psychiatrists, social workers, pharmacists, nurses, and chaplains.
Continue reading at Stat News