The Therapeutic Potential of Kratom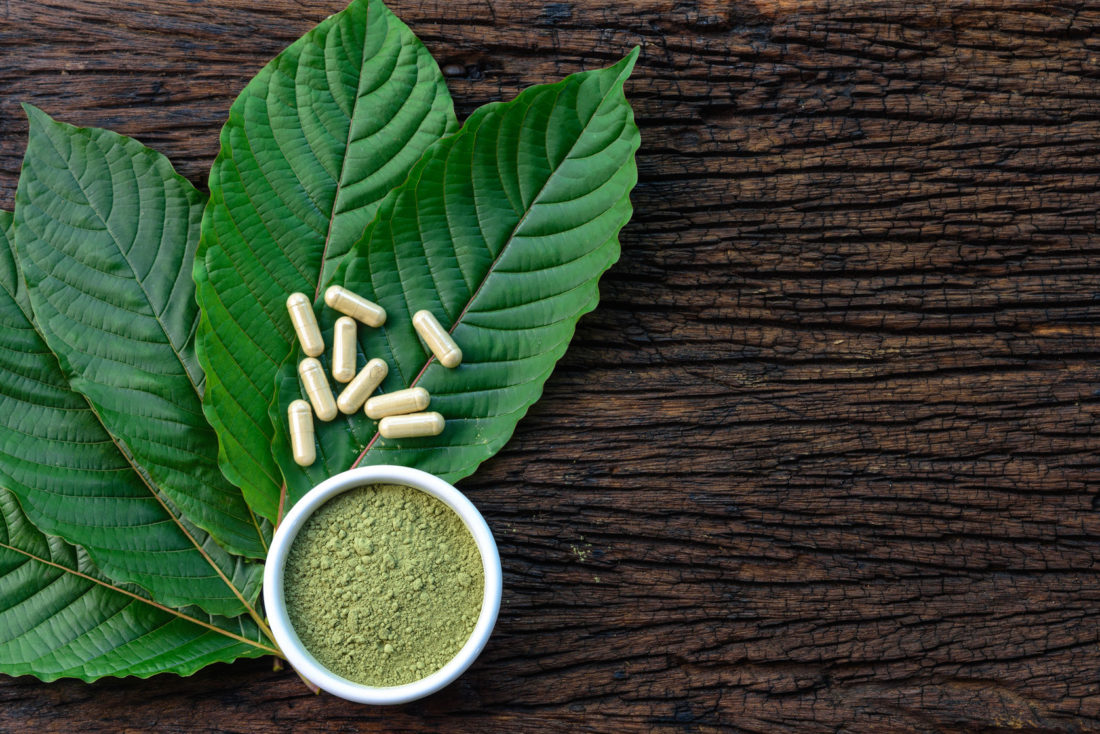 A growing number of people are using kratom in the United States and across the world. A recent survey suggests that as many as 16 million people in the U.S. are using the plant, and for a variety of reasons.
While there is plenty of anecdotal evidence of kratom's therapeutic potential, scientists are only beginning to really study and analyze its effects. More research is needed, but there is some evidence that kratom may potentially offer therapeutic benefits.
Research Suggests That Kratom is a Potential Harm Reduction Tool
A review published in Drug and Alcohol Dependence found that kratom may potentially serve as a harm reduction tool. Researchers note that kratom could potentially serve as a substitute for opioids in cases of opioid addiction.
Read more at sociedelic.com.