This Bill Could Give Jeff Sessions the Power to Ban Kratom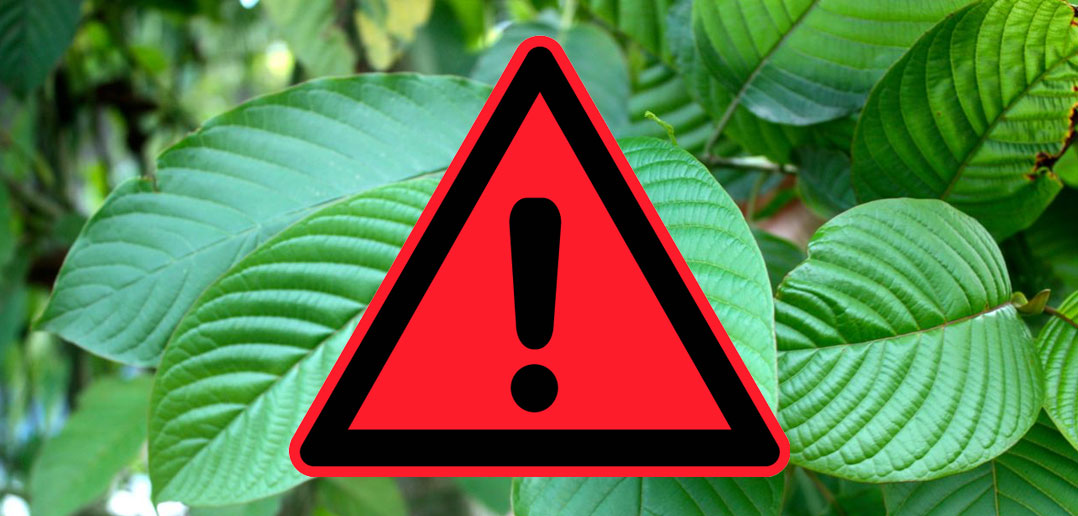 On Friday, an overwhelming bipartisan majority in the House of Representatives passed HR 6, or the Substance Use-Disorder Prevention that Promotes Opioid Recovery and Treatment (SUPPORT) Act.
The bill, which largely addresses the opioid overdose crisis, is stuffed with different measures—nearly 60 individual laws, all previously passed by the House. HR 6 contains reforms for Medicare and Medicaid, requires the Food and Drug Administration (FDA) to streamline development of non-addictive painkillers, and will increase access to life-saving drugs like buprenorphine and naloxone.
But SITSA would also give unilateral drug "scheduling" powers to the Attorney General's office, allowing the Department of Justice to outlaw substances and set penalties without oversight.
"The typical process, where there is scientific and public health input when deciding whether a drug should be scheduled or not, will be completely eroded," says Michael Collins, deputy director at the Drug Policy Alliance. "Non-scientific people like the DEA will be making the decisions."
Read more at Tonic