Woman holding baby shoved by Florida man claiming to be addicted to Kratom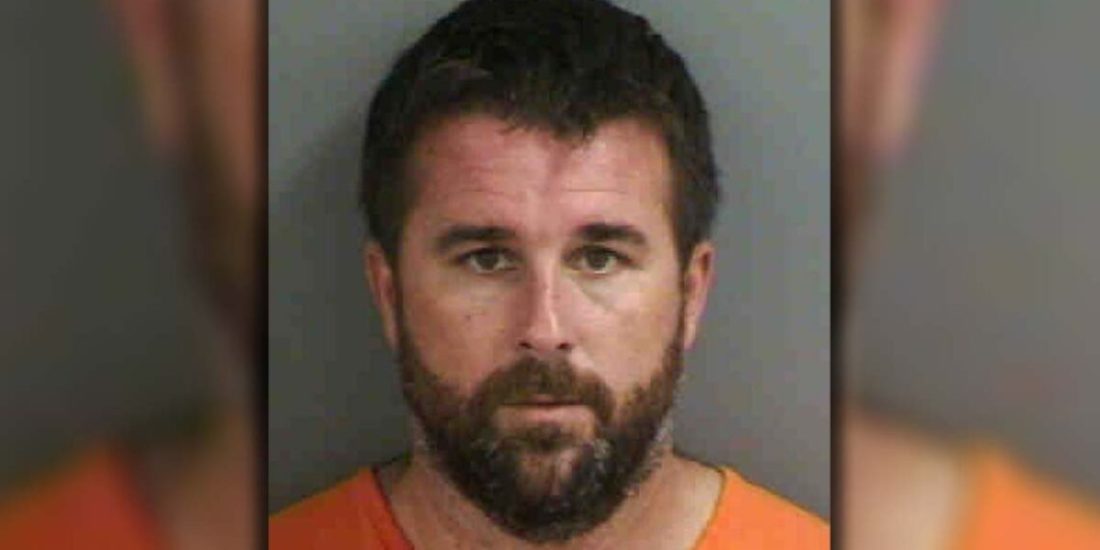 A Naples man was arrested Sunday morning and faces a battery charge after spitting on and pushing a woman who was holding a baby, according to his arrest report.
Jeremy Buchman, 33, was having breakfast at his home when the victim — whose identity is protected under Marsy's Law — asked if he had taken his medication. Buchman is going through addiction treatment and is prescribed medicine to help him, according to an incident report from the Collier County Sheriff's Office.
The victim told deputies that Buchman has been addicted to Kratom for the past three years, according to the report.
The question made Buchman upset and he threw a pill bottle which caused pills to spill out of the bottle. An argument between Buchman and the victim escalated and Buchman shoved the victim while she was holding a baby, according to the report.