Altona Police Seize Various Drugs and Cash During Apartent Search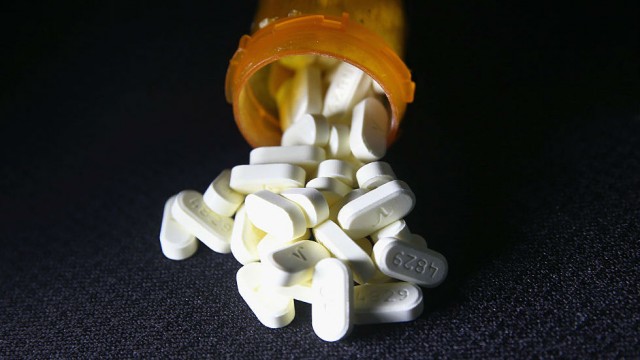 A news release described kratom as a new substance to the force. "Obviously we're concerned about it," said Perry Batchelor, chief of the Altona Police Service.
The bust was made April 10 as part of "Project South Bend," a joint investigation that began in March between Altona police and the Canada Border Services Agency. The drugs are worth an estimated $18,000, according to police.
Plant native to southeast Asia
Kratom does not fall under Canada's Controlled Drugs and Substances Act, meaning it's legal in Canada. It's a plant native to southeast Asia that is traditionally used as a herbal medicine, but some use it as a recreational drug.
The leaves are typically ground up and users either ingest them directly or add them to drinks.
A real concern for a community our size
Batchelor said lab tests are still ongoing to figure out exactly what was seized in Altona. Officers could lay more charges or be ordered to give it back, depending on what the tests find.
An Altona man was charged with several counts of drug trafficking charges, while a man from nearby Gretna, Man., was charged with impaired driving and possession of a controlled substance. Both have been released from custody.