Report Says Cherokee Nation Sues Drug Firms Over Opioid Epidemic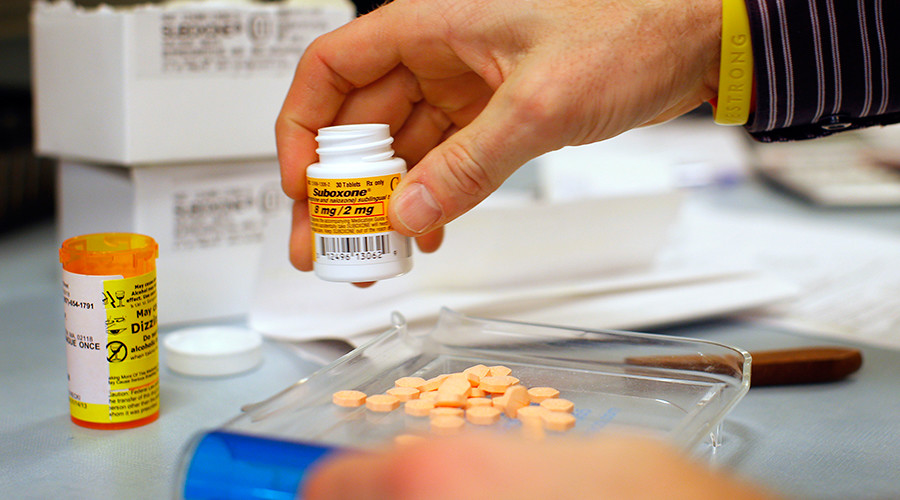 Lawyers for the Cherokee Nation filed a lawsuit Thursday against six major drug distributors and pharmacies, accusing them of targeting and flooding their communities with hundreds of millions of highly addictive pain drugs, The Washington Post reports.
The tribe argues the companies profited from their failure to prevent pain pills known as opioids from spilling into the black market, hurting multiple communities while also violating sovereign Cherokee laws.
"Defendants turned a blind eye to the problem of opioid diversion and profited from the sale of prescription opioids to the citizens of the Cherokee Nation in quantities that far exceeded the number of prescriptions that could reasonably have been used for legitimate medical purposes," the suit reads.
The suit lists AmerisourceBergen, Cardinal Health and McKesson Corp., which are reportedly three of the nation's largest drug distributors, controlling almost 85 percent of the country's prescription pill distribution.
The Cherokee Nation hopes to obtain access to internal company records that might show whether the companies were aware of the wide distribution of Indian domains in northeastern Oklahoma, according to the suit filed in tribal court.
"Cardinal Health is confident that the facts and the law are on our side, and we intend to vigorously defend ourselves against the plaintiff's mischaracterization of those facts and misunderstanding of the law."
Seven counties, also hit heavily by prescription drug abuse, in West Virginia filed lawsuits against many of the same distributors and companies.
The opioid epidemic has claimed hundreds of thousands of lives in less than two decades.