American Kratom Association Urges Local Authorities To Stop Unscientific Attacks On Kratom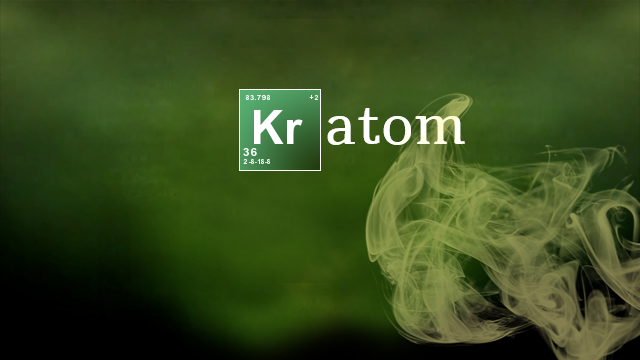 The local and state warnings appear to be an outgrowth of the one or more briefings conducted last fall by the Drug Enforcement Administration (DEA) with police and health officials across the United States. The AKA has learned of the DEA briefing or briefings, which were held before the point in time when the federal agency put on hold its plan to schedule kratom as an illegal drug.
To date, AKA has uncovered unfounded anti-kratom warnings issued by the Floyd County Police Department in Georgia, the Winchester (VA) Police Department, the Oxford (AL) Police Department, the City of Denver, and the Utah Poison Control Center. Though the City of Denver backed off its initial kratom ban, it has not withdrawn its related public health warning. The Utah agency has gone so far as to label kratom incorrectly as a "toxin."
1. 1,175 doctors, veterans, scientists and law enforcement officers told the DEA they don't want a kratom ban.
2. 0 percent of emergency health care professionals (including nurses and surgeons) responding to an online survey favored a ban on kratom.
3. Zero deaths have been proven to be caused by kratom.
4. One of the world's leading experts on drug abuse and addiction says kratom has no more potential for "substance use disorder" than caffeine. Chamomile, St John's Wort, and nutmeg are dietary supplements that are comparable to kratom in terms of their potential for addiction.
5. Kratom consumers report that the botanical supplement is consumed for many things, including the management of minor pain and to promote a sense of health and well-being.
American Kratom Association Director Susan Ash said:
"We are calling for state and local officials to recognize that the DEA backed away from its move to ban kratom after being faced with substantial public opposition and expert testimony that such a scheduling move is unjustified. As such, it is time to end the 'Reefer Madness'-style attacks on this coffee-like botanical that is used responsibly by myself and three-five million other Americans. It's not as though these officials don't have real problems to deal with today. We have a real opioid epidemic unfolding in this country. Federal, state, and local officials would be much better off focusing on that bona fide public health crisis, instead of trying to stoke unfounded fears about an imaginary 'kratom problem'."