FDA Nominee Called for DEA to Stop Policing Pain Care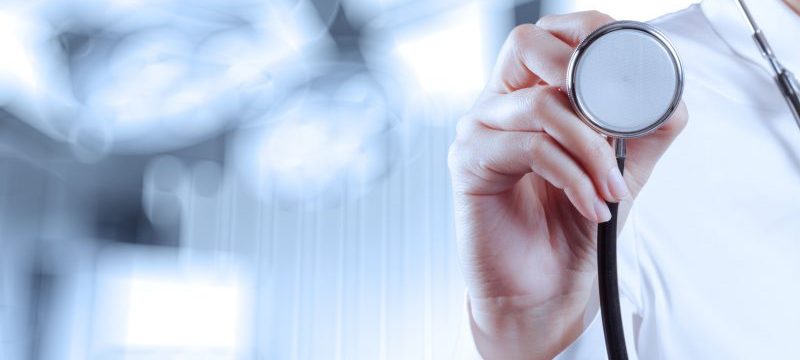 President Trump has nominated a doctor who has proposed radical changes in the regulation of opioid pain medication as the next head of the Food and Drug Administration.
Scott Gottlieb, MD, is a former deputy FDA commissioner and has worked as a consultant to several drug companies. He is currently a fellow at the conservative American Enterprise Institute.
If confirmed by the U.S. Senate as FDA commissioner, The Washington Post reports the 44-year old Gottlieb is "likely to try shaking it up in significant ways," by speeding up the agency's approval of new drugs – what President Trump has called a "slow and burdensome" process.
From The Wall Street Journal in 2012:
"The DEA's War on Pharmacies – and Pain Patients" – Gottlieb wrote that patients would suffer less if medical regulators, not law enforcement agencies, monitored the dispensing and consumption of opioid medication."
At the time the DEA had just slapped severe penalties on drug wholesaler Cardinal Health for shipping large amounts of opioids to four Florida pharmacies that were essentially operating as pill mills. The backlash from that case led pharmacies across the country to start turning away pain patients with legitimate opioid prescriptions.
Gottlieb wrote that column five years ago and it is not known if he still holds those beliefs. The current political atmosphere in Washington about opioids may also cool his enthusiasm for stripping the DEA of one of its primary jobs. But it is interesting that he proposed it.
Gottlieb's ties to the pharmaceutical industry may come under scrutiny during confirmation hearings. Activists are already lining up in opposition to his expected nomination, calling some of Gottlieb's ideas about deregulation "dangerous."
"Scott Gottlieb is entangled in an unprecedented web of Big Pharma ties. He has spent most of his career dedicated to promoting the financial interests of the pharmaceutical industry and the U.S. Senate must reject him," said Dr. Michael Carome, Director of Public Citizen's Health Research Group.