Arizona Budget Debate; Regulating Kratom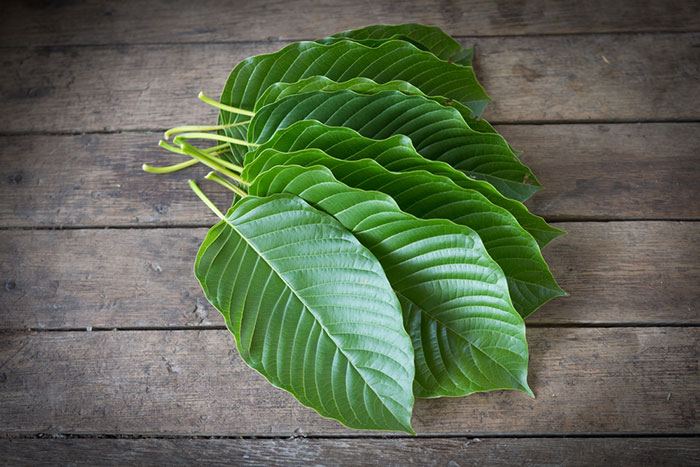 Arizona lawmakers began debate this week on a budget totaling more than $11 billion. On a day when negotiations were front and center, Arizona 360 traveled to the Capitol to hear from legislators on both sides about whether their priorities advanced for fell by the wayside.
Republican State Sen. Paul Boyer discussed why he's willing to vote "no" on the proposed budget unless he sees an advancement of his bill, which is geared toward reforming the statute of limitations for victims of childhood sex abuse.
"We have in the state of Arizona the worst statute of limitations for victims of child sexual assault," Boyer said. "I just think there are some issues that transcend budget. … The effect of rape doesn't go away after decades, and these kids, now adults, are still dealing with it. And I want to expose current predators."
Democratic State Rep. Kirsten Engel spoke about the need for more bipartisanship this session, given the narrowing majority Republicans hold in the Arizona House and Senate.
Republican State Rep. T.J. Shope discussed what the proposed budget addresses, as well as his support for passing tax cuts aimed at confirming the state's tax code to new federal reforms.
"What we're doing here essentially is making sure that Arizonans don't experience a tax increase. Doing nothing at the state level and not conforming Arizona's tax code to the federal tax code would mean automatic tax increases for folks," Shope said.
Capitol Media Services reporter Howard Fischer described what makes this legislative session stand out compared to previous years. Fischer has covered the Arizona Capitol for 30 years.
"You have a situation which is somehow the worst for lawmakers. They have too much money," Fischer said. "And so now the question is how do you spend it. That has brought everyone out of the woodwork. All the things that we cut for the last decade and a half — the schools, the hospitals, the developmentally disabled, highway funding — and now everyone wants their piece."
A new bill signed into law this session changes how the state regulates a natural substance called kratom. Kratom comes from the leaves of a tree by the same name that grows in Southeast Asia. In the U.S., it is unregulated and often marketed as an herbal supplement and a natural alternative to opioids. In April, Gov. Doug Ducey signed the Kratom Consumer Protection Act, which makes it illegal to sell to minors. The Drug Enforcement Administration and the Food and Drug Administration have raised concerns about kratom, mainly whether it is addictive or potentially deadly in high doses. Steve McGuigan with the DEA in Tucson spoke to Lorraine Rivera about the agency's stance.
Read the full article at Arizona Public Media