Can Opioid Addiction Be Cured?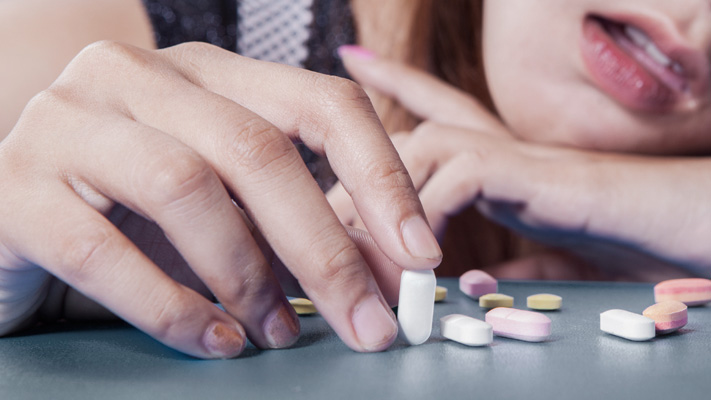 Health and Human Services Secretary Tom Price made two claims about opioid addiction that are contradicted by the National Institute on Drug Abuse, which is part of the department Price heads.
Nationally, the rate of opioid-related deaths increased from around 3 per 100,000 people in 2000 to more than 10 per 100,000 people in 2015, according to the Centers for Disease Control and Prevention. Over 33,000 people died of opioid-related overdoses in 2015 alone. This includes both illicit opioids such as heroin and prescription opioids including oxycodone and hydrocodone.
Cure for Addiction?
Price visited Charleston, West Virginia, on a "'listening tour' that aims to gather solutions to the nation's opioid drug crisis," reported the Charleston Gazette-Mail. The newspaper said that Price "touted faith-based programs, while showing less support for medication-assisted programs," when asked about drug-treatment options.
According to experts, including the HHS' own drug abuse agencies, substance use disorder can be successfully treated, but it can't be cured. This is because of the way addiction affects the psychology and brain of an individual.
Developing a tolerance to opioids means the same amount of the drug will produce less of a euphoric effect. Withdrawal symptoms can include anxiety, sweating, muscle aches, diarrhea and vomiting.
After a person develops a physiological dependence on a drug, tolerance and withdrawal make it difficult to quit, Hilary Smith Connery, an expert in the treatment of opioid use disorders at Harvard Medical School, told us over the phone. But drug addiction is also a psychological disorder.
Read more at FactCheck.Org