Who Should Pay For The Cost To Cities Of Opioid Abuse?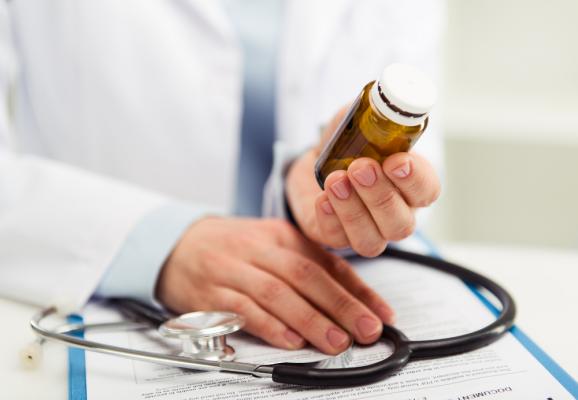 Dealing with an increasing number of emergency calls, hospital visits and homeless issues attributed to opioid abuse, a handful of Orange County cities are moving to seek damages from companies that make and market the drugs.
A 2017 Orange County Health Care Agency report said the rate of opioid-related visits to the county's emergency rooms more than doubled from 2005 to 2015, from more than 20 visits per 100,000 people annually to more than 50 visits per 100,000 people. More than 1,200 county residents died of opioid-related overdoses from 2011 to 2015, the report said.
Citing a state database, the county report said more than 1.7 million opioid prescriptions were written for Orange County residents in 2015, which averaged out to nearly 40 pills for every person in the county.
Local cities are just the latest to seek a legal remedy to the impacts of opioid misuse and addiction. In May, Los Angeles announced a lawsuit against nine drug companies; the same month, the San Francisco Chronicle reported 30 California counties were suing.
Orange County cities including Costa Mesa and Newport Beach have long struggled to address residents' complaints about the impact of proliferating drug rehab centers, sober living homes and other facilities. Those clients can end up on local streets still struggling with their addiction.
Continue Reading at The OCR