Short-Term Opioid Use Can Set People Up for Addiction Risks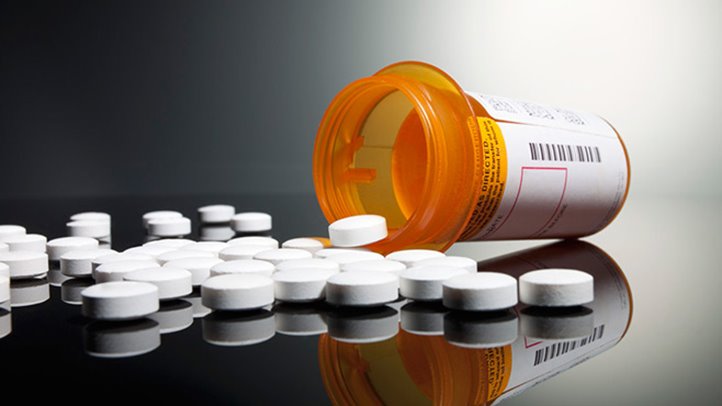 Even though a sprained ankle rarely needs an opioid, a new study of emergency room patients found that about 7 percent of patients got sent home with a prescription for the potentially addictive painkiller anyway.
"The bottom line is that we need to do our best not to expose people to opioids," Delgado says. "And if we do, start with the smallest quantity possible." The research was presented May 17 at the Society for Academic Emergency Medicine's annual meeting in Orlando.
Previous research has found that the more opioids such as hydrocodone and oxycodone are prescribed, the more likely patients are to keep taking them. But previous studies have been too broad to account for differences in diagnoses — for instance, whether people who received refills kept taking the drug simply because they still were in pain, Delgado says.
About 7 percent of 53,222 people who visited ERs with ankle sprains in 2011 and 2012 were sent home with an opioid prescription, the researchers found. Patients' experiences varied by state: Less than 2 percent treated in Delaware were prescribed an opioid compared with 16 percent in Mississippi.
Read more at Science News