Clearwater Will Not Ban Kratom, City Council Confirms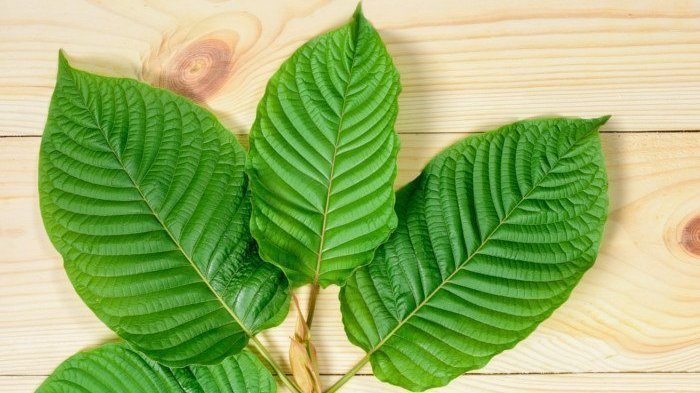 Earlier this month, when dozens showed up to urge the Clearwater City Council not to ban kratom, there were no plans for the city to do so.
Monday, the City Council confirmed that it does not believe it is the city's place to regulate the popular herbal supplement.
"This is not in our wheelhouse," said Council Member Hoyt Hamilton, who put the kratom discussion on Monday's agenda. "This is not something we need to take a position on in any way, shape or form. This needs to be handled at either the state or federal level."
Hamilton urged city staff to stop whatever research it was doing into the substance, which is sold legally at dozens of local establishments. Kratom is somewhat controversial. Some rely on it for critical pain relief; others argue it has harmed or killed their loved ones.
At the work session, Slaughter gave an impromptu briefing to the council about kratom. He said Clearwater Police had seen the substance show up in some DUI arrests and in two death investigations. Slaughter noted that 26 stores sold kratom in the city, and that those businesses may offer better quality controls than the online retailers that some residents have used. (Kratom is frequently imported from Southeast Asia, where it is grown.)
Earlier this month, the city's research initiative ― and some online misinformation ― led some kratom fans to believe that Clearwater was poised to ban the substance. They showed up in droves to the Nov. 7 City Council meeting, with many believing that kratom was on that night's agenda. It was not.
Read more at Tampa Bay Times