Coroner Reveals Details Behind Kratom Overdose Report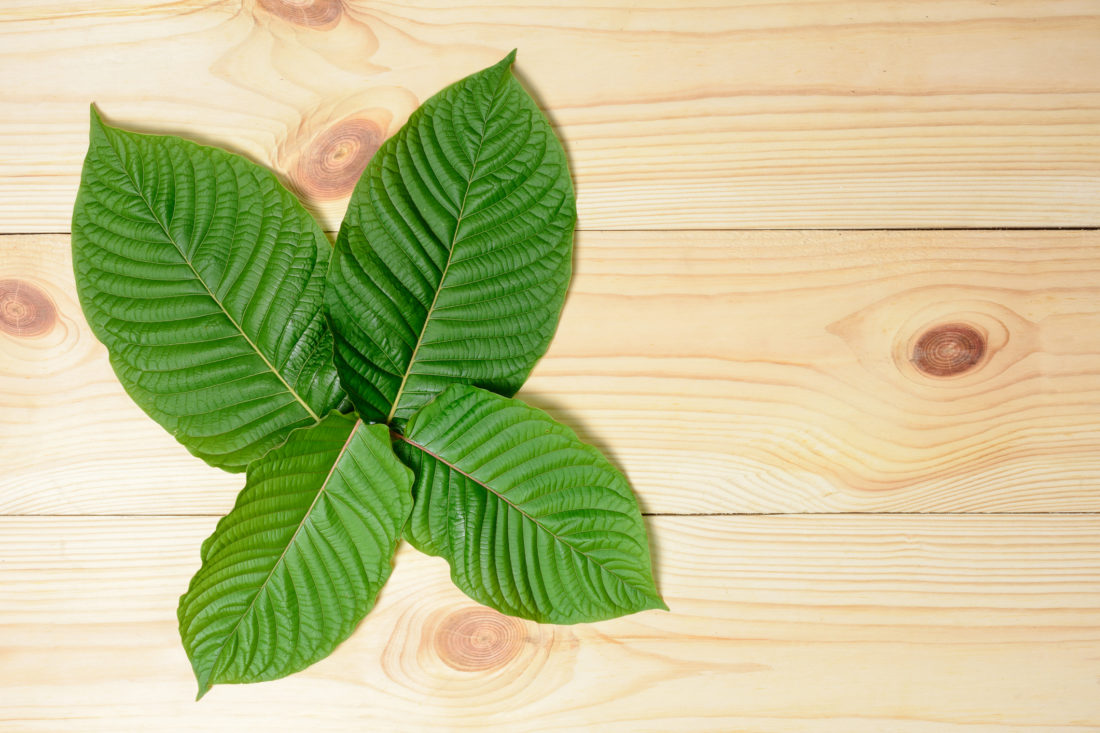 TUPPER LAKE — The coroner who released the controversial report saying kratom use led to the death of Tupper Lake police Sgt. Matthew Dana has provided more information about the investigative process that led up to his ruling.
Kratom is a plant from southeast Asia used for a variety of reasons ranging from pain relief to bodybuilding. It is banned by several countries but remains legal in most U.S. states, including New York.
Franklin County Coroner Shawn Stuart said Dana was taking the Red Vein Maeng Da strain of kratom as a powder form, either putting it into capsules or just using a spoonful and a glass of water. Dana died Aug. 6 at the Tupper Lake home he shared with his girlfriend.
The Journal of Forensic Sciences features the 2012 article "A Drug Fatality Involving Kratom" by Michael F. Neerman, Ph.D., Randall E. Frost, M.D., and Janine Deking, B.S., which describes the autopsy of a 17-year-old man whose cause of death was declared to be "possible Kratom toxicity." The man also had ae over-the-counter cold medications and benzodiazepines in his system as well as 600 nanograms per milliliter of mitragynine, the active chemical in kratom.
More of this news at Adirondack Daily Enterprise