DEA Calls this Widely Used Supplement A 'Drug of Concern'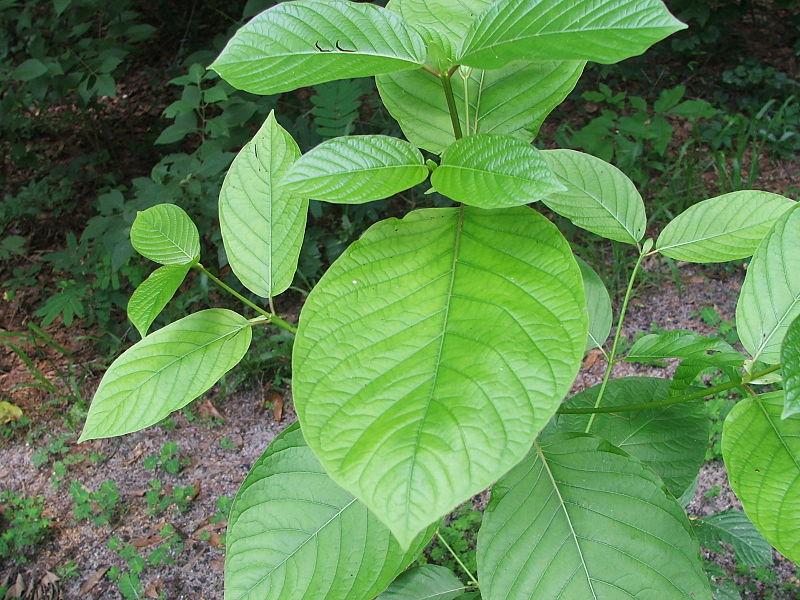 Over the past 7 years, exposure to kratom—an herbal supplement often used to help in overcoming opioid withdrawal and pain—has increased dramatically, according to a recent study published in Clinical Toxicology.
This is of concern because kratom has been on the Drug Enforcement Administration's (DEA's) list of drugs and chemicals of concern for several years. Even more disconcerting is the fact that the FDA has neither studied nor approved kratom for any medical use.
Because kratom is not regulated, product quality, purity, and concentrations are disparate, wide-ranging, and unpredictable.
But what is perhaps most dangerous about kratom is the misperception that it is safe simply because it is "just" an herbal supplement.
In a recent study conducted by researchers at the Central Ohio Poison Center, and the Center for Injury Research and Policy, Nationwide Children's Hospital, Columbus, OH, over 1,800 calls about kratom exposure were made to the US Poison Control Centers between January 2011 and December 2017.
Fully 65% of these exposures occurred between 2016 and 2017. Researchers also documented a significant increase in the annual number of calls, from 13 in 2011, to 682 in 2017.
Researchers also found that most exposures were in men (71%), those aged 20 years and older (89%), and at a residence (86%). Forty-eight incidents involved children ages 12 years or younger, 69% of whom were younger than 2 years.
Usage was classified as intentional abuse or misuse in 60%, suspected suicide in 9%, and adverse reactions in 8%. Idaho and Oregon had the highest exposure rates, and Delaware and Wisconsin the lowest.
Read more at MD Linx