Deputies: DUI Driver Arrested After Accident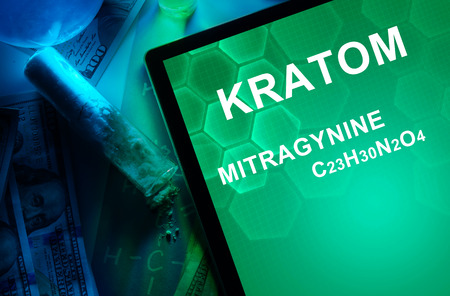 Sheriff's deputies said an intoxicated Macon driver with two previous driving under the influence convictions was arrested after multiple crashes Monday with a half-empty bottle of apple-flavored vodka in his car and an herbal supplement called "kratom."
A sworn affidavit from the sheriff's office said the 21-year-old driver had the alcohol, one empty packet of "high-potency" kratom and another packet containing 15 capsules of the herb.
The driver was jailed on preliminary charges that included his third offense of aggravated DUI, leaving the scene of a property damage accident, driving while license revoked and driving without insurance.
The Drug Enforcement Administration has been studying how to proceed with kratom and awaiting FDA analysis of potential harms and benefits of the herb.