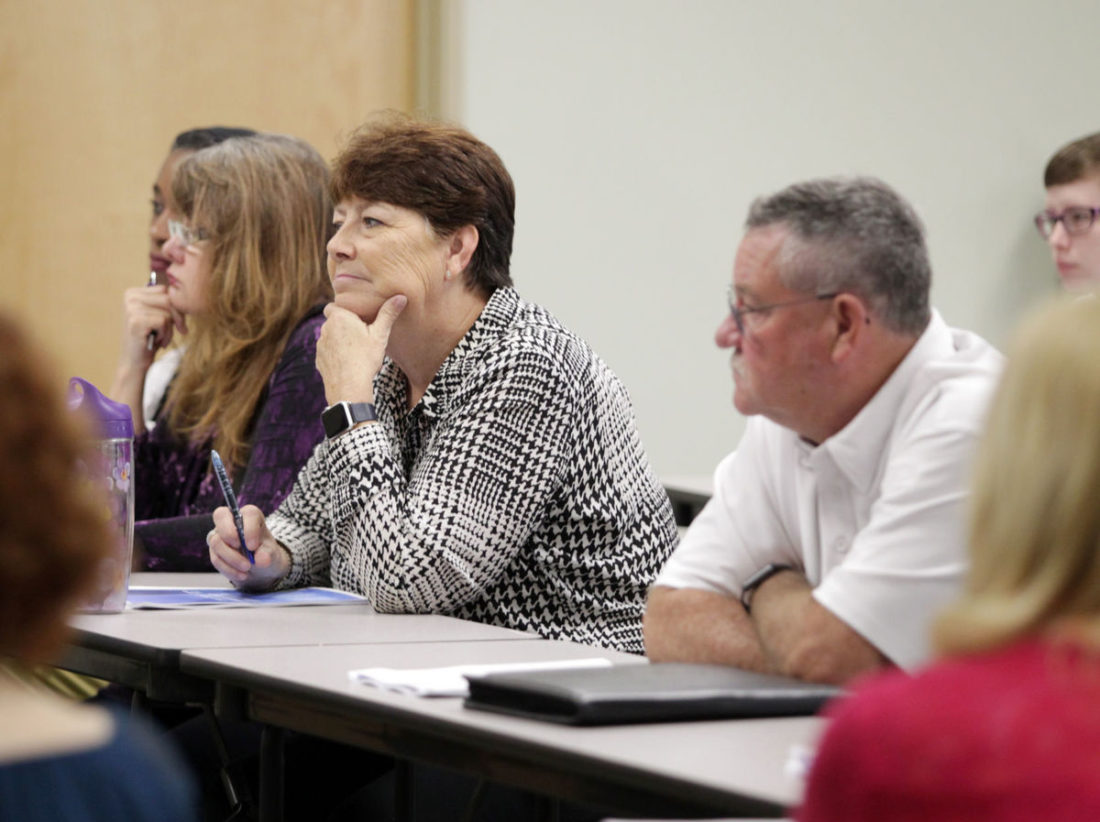 HUNTINGTON – Cabell County led West Virginia in overdose deaths through the first half of 2017 with 58 reported through mid-June, according to a briefing by officers involved in the Appalachia High-Intensity Drug Trafficking Areas.
The report shows Kanawha County with the second-highest number, with 34 fatalities recorded over that same time span. The state as a whole saw 279 overdose deaths from Jan. 1 through June 15. The state also had more than 500 emergency hospital visits sparked by heroin alone.
Other drugs assigned in overdose deaths statewide include methamphetamine, amphetamine, cocaine and prescription drugs (both opioid and non-opioid), and benzodiazepines.
Mitragynine, an opioid-like drug relatively new to the area, has been found in at least two fatal overdoses this year – once mixed with morphine and the other with alcohol, HIDTA reports. Mitragynine is a derivative of the kratom plant indigenous to Southeast Asia.
Read more at Herald-Dispatch