Don't Blame Pharmaceutical Distributors For Opioid Crisis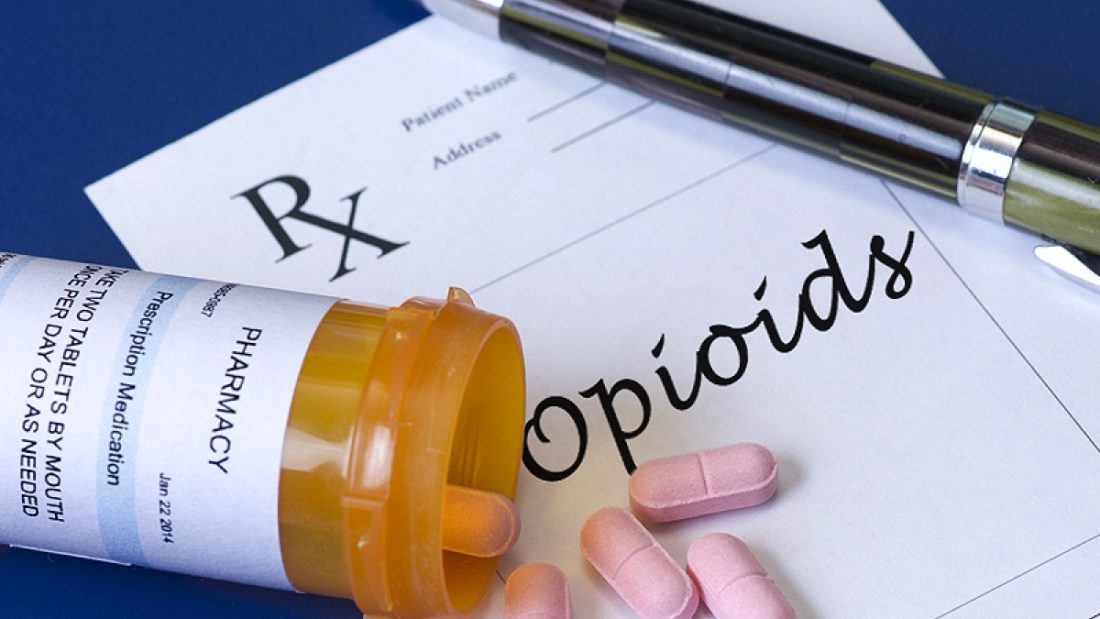 America's pharmaceutical distributors understand that the opioid epidemic is a public health emergency, requiring the urgent attention of everyone involved in health care.
Distributors are logistics experts. We neither prescribe, manufacture, promote nor dispense medicines. Thus, attempting to blame us for a problem that developed because of widespread medical practice and federal policy is a serious distortion of reality.
The fact is that this crisis was caused by the belief that opioids could be prescribed with little risk. According to Francis Collins, director of the National Institutes of Health, "It was the medical profession, I'm sorry to say, in the late 1990s that greatly began to increase the prescription of opioids because of a sense that as long as somebody actually was in pain, they couldn't get addicted. Well, we found out that's absolutely wrong."
Many medical practitioners and leaders embraced the idea of "pain as the fifth vital sign," and encouraged increased levels of opioids prescribing. Ironically, it was the Drug Enforcement Administration (DEA) itself that specifically authorized ever greater quantities of opioids to be manufactured via its quota setting authority.
Read more at USA Today