Drugs Derived from Kratom & Cannabis focus on New Organic Market Research Study for Pain Medicine Solution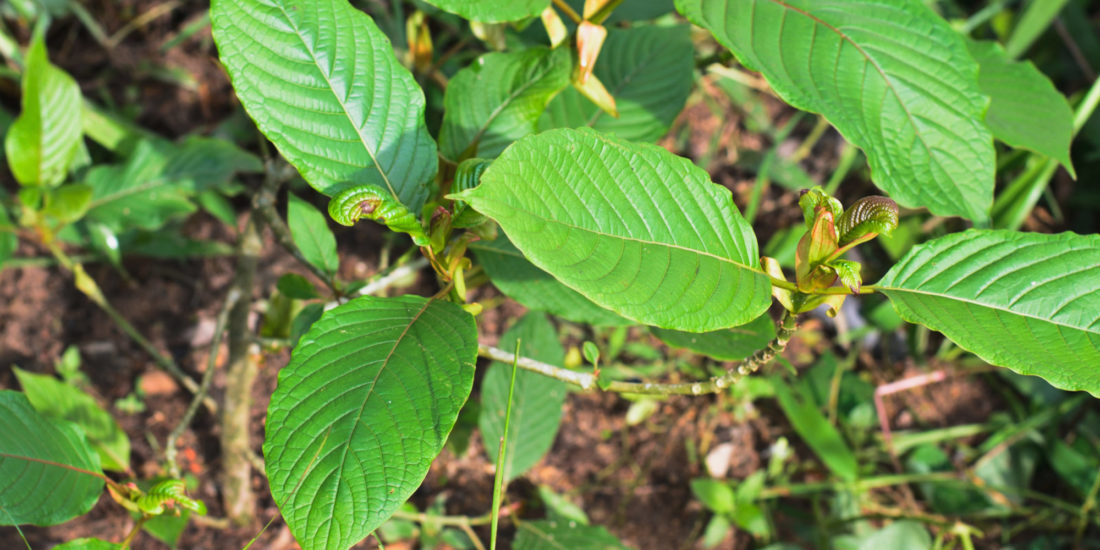 COLORADO SPRINGS, CO, March 29, 2017, /PRNewswire/ – Last year's petition to the White House signed by 120,000 people who support kratom are not the only efforts active to generate awareness on the importance of new organic medicines and nutritional products that substitute opiate-based pharmaceutical drugs in the healthcare marketplace.
Earlier this month Health Advance (OTC PINK: HADV), a U.S. based developer and distributor of pharmaceutical and nutritional products, announced its endeavors on this generally recognized as safe (also known as GRAS) by the US Food and Drug Administration (FDA) product development of medical foods containing ibuprofen and botanical extract blends derived from mitragynine species, kava, and cannabidiol to treat pain and severe illness.
Health Advance is the first biotech company in three years to announce its medical product development program and clinical testing of medicinal solutions that interacts with kratom since Sigma-Aldrich Corp, who were acquired by Merck KGaA for $17 billion in 2014.
Green Health Advocates has created a presence on social media and news blogs with over 500,000 followers to provide research updates and product information on organic medicine and dietary supplements to potential consumers and investors.