4 Jailed after Simultaneous Drug Raids in Warrior Speed Mart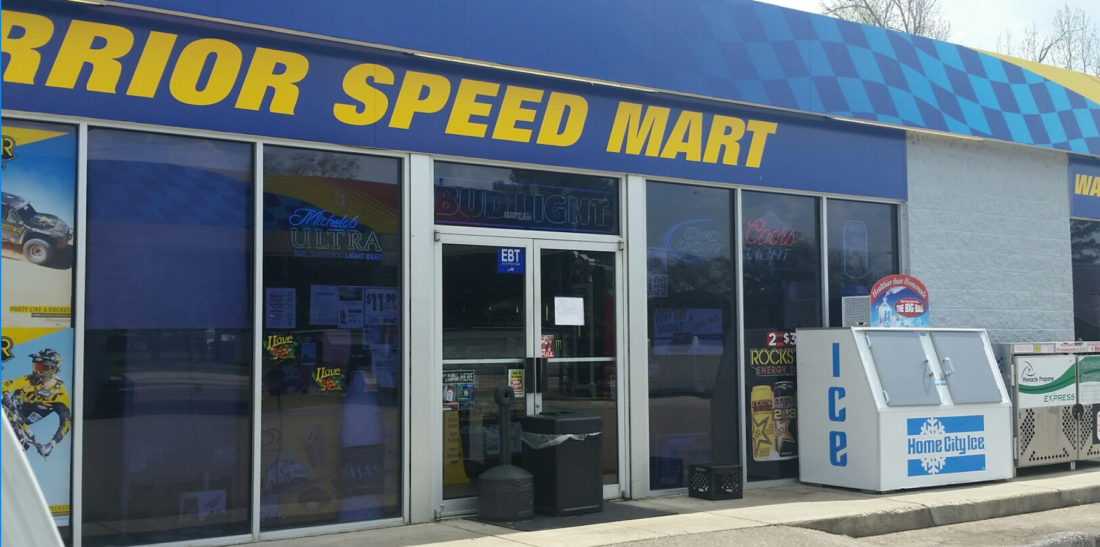 Simultaneous drug raids at a popular northern Jefferson County convenience store and the owners' home led to the arrests of four people and a haul of illegal drugs including nearly 2,500 vials of Kratom.
Warrior Police Department's narcotics unit and tactical team carried out the raids midday Tuesday at the Warrior Speed Mart on U.S. 31 and at a home in Gardendale. The investigation was led by detectives Andrew Hill and Ricky Pridmore. Several state law enforcement agencies also were on the scene to assist.
Among the items seized Tuesday were 2,416 vials of Kratom in shipping boxes. Kratom, a southeast Asian plant used in products that have surged in popularity, was put on Alabama's controlled substances list nearly one year ago when Gov. Robert Bentley signed a bill to that effect.
The Legislature passed the bill despite opposition from some kratom users and the American Kratom Association, which touts kratom as a safe plant product that's been used for centuries for minor pain relief, energy, relaxation and other reasons.
The Food and Drug Administration has identified kratom as a botanical substance that could pose a risk to public health and has warned consumers not to use it. The FDA has authorized seizures of dietary supplements containing kratom.
The Drug Enforcement Administration lists kratom as a drug of concern. Kratom has stimulant effects in low doses and sedative effects in high doses, according to the DEA. Certain ingredients in kratom bind to opioid receptors in the brain.
Those arrested are Khang Dang Nguyen, 28; Tam Dang Nguyen, 30; Vy Thuy Dang Nguyen, 27, and Jordan Alexander Quick, 22. They are being held in the Warrior City jail overnight, and are expected to be transferred to the Jefferson County Jail late Wednesday.