Editorial: Many Defend Use Of Plant Kratom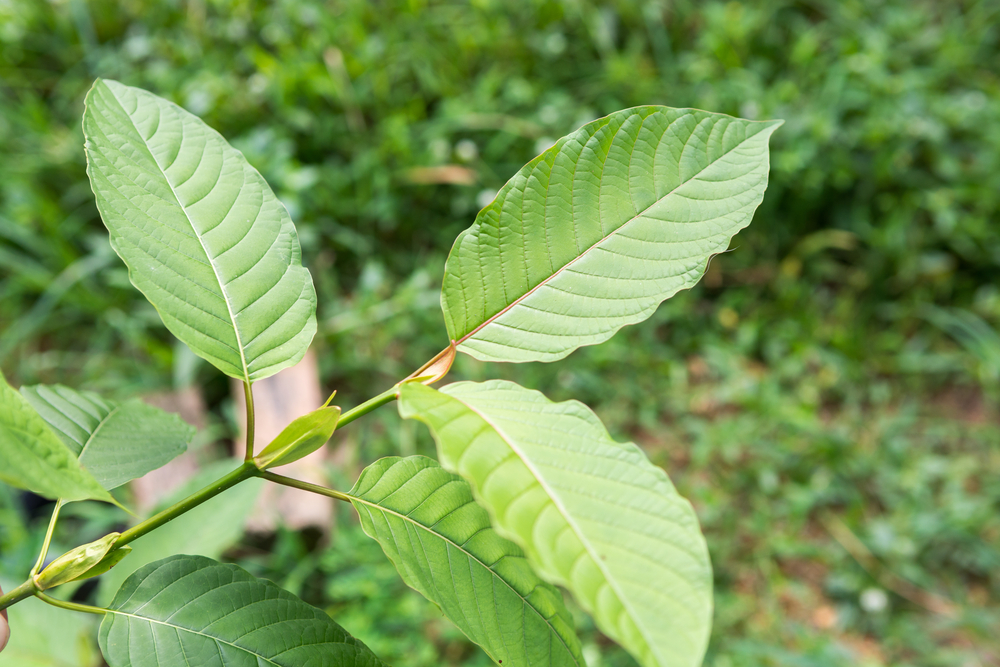 Kratom, an herb in the coffee family that is native to parts of Southeast Asia, apparently has a lot of fans as a treatment for drug addiction.
But in 2016, the Drug Enforcement Administration called it an "imminent hazard to public safety" and intended to declare it a Schedule 1, illegal drugs, like heroin, LSD, and marijuana.
That prompted a protest at the White House, a petition signed by 142,000 kratom supporters and a request from Congress to delay the action.
The Press-Republican's encounter with kratom proponents came after an article was published this week about an upcoming Lights of Hope event being sponsored by the local chapter of the Addict's Mom group.
That touched off a barrage of emails to the Press-Republican from kratom proponents, who wanted to make it known that they or someone they knew had been helped by the substance.
Read more at Press Republican