Experts Urge Caution With Natural, Legal Drug Kratom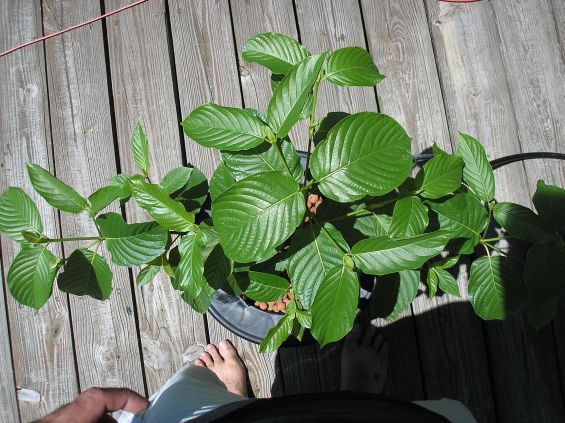 Users and health professionals are debating over the benefits and risks of Kratom, a natural substance, from the leaves of a tree that grows in Thailand.
The legal drug can be bought online and in stores. Users say Kratom is a stimulant that in small doses gives them energy and boosts their mood but if you take more of it, the drug has the opposite effect, working like a sedative or narcotic.
NBC 7 Investigates found numerous overdoses associated with Kratom, causing sickness and death. According to the state Poison Control System, since 2015, there have been more than 100 calls for help to poison centers in California, 11 of those calls were reported in San Diego County.
In the last four years, according to the San Diego County Medical Examiner's Office, 11 deaths have been linked to Kratom in the county with four of those deaths happening this year. According to the medical examiner reports, all but one of those fatalities involved other addictive drugs as well.
Last year, the DEA labeled Kratom as a dangerous substance, with no medical benefit. The agency planned to classify it as a schedule one controlled substance, making it illegal, everywhere. As news of those plans was made public, Babin and thousands of Kratom users flooded the agency with phone calls and petitions. They argued drug addicts use Kratom to help soothe withdrawal pains.
Continue Reading at NBC San Diego