Exploring The World Of Kratom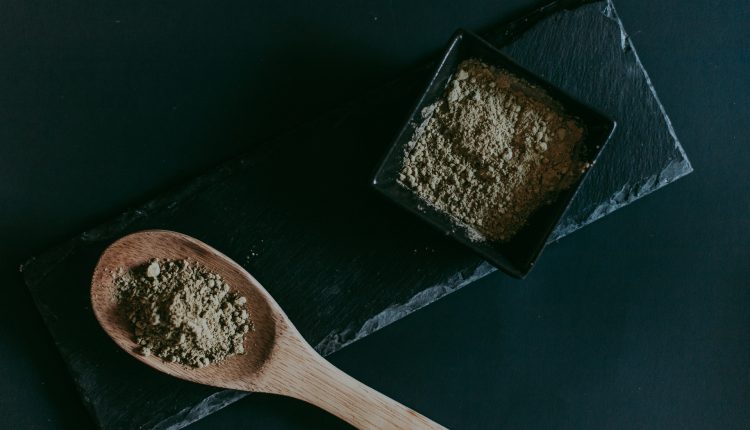 Are you interested in trying kratom? You've probably seen the supplement advertised and wondered about it. Millions of Americans use the popular substance for a variety of reasons. Here's a guide to kratom and its benefits and uses.
What is Kratom?
Kratom is made from the leaves of the Mitragyna Speciosa tree. The evergreen tree is native to Thailand, Indonesia, Malaysia, Myanmar and Papua New Guinea. Natives use the tree leaves as traditional medicine. Chewing the leaves is said to ease pain and increase the appetite.
Where to Purchase Kratom
It's recommended that consumers buy the supplement from reputable sources like Organa Kratom. This online store sells organic kratom that's been laboratory-tested. Further, kratom is sold in convenient powder or capsules. The company has quite a bit of information about kratom on its website.