FDA Forces Mandatory Recall On Kratom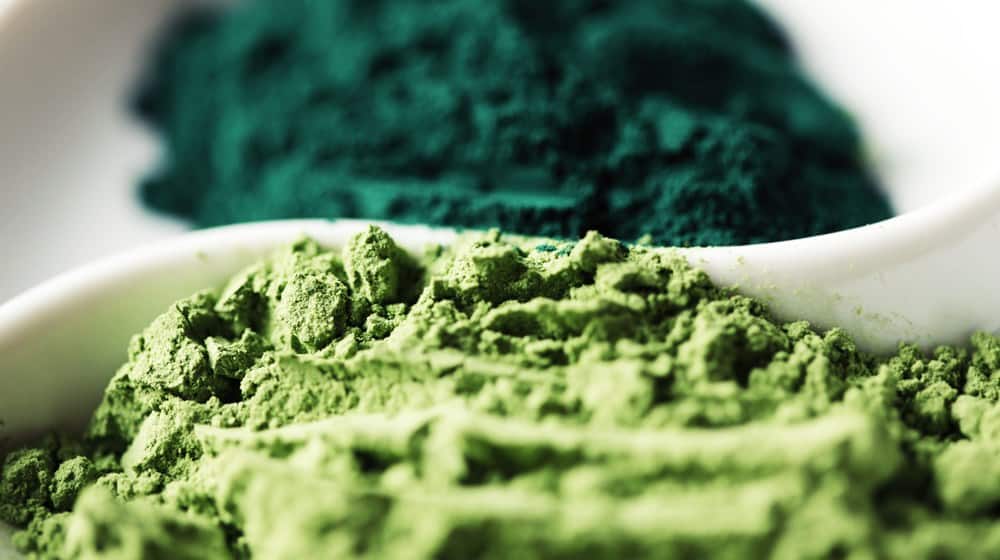 The FDA advises consumers to throw away any products from the following brands: Raw Form Organics Maeng Da Kratom, Emerald Green, Ivory White and Ruby Red.
Kratom is a plant imported from Malaysia used to treat pain or reduce opioid withdrawal cravings.
"The contamination of kratom with salmonella in some ways predictable, sadly, because there isn't enough oversight that all products are safe," says Lane County Public Health Dr. Patrick Luedtke. "I think there are some really good manufacturers out there, and they do not have their products recalled right now and they have good systems in place to prevent contamination…but until you have all the manufacturers undergoing audits and inspections, you are not certain that the product is safe."
Dr. Luedtke says the salmonella outbreak investigation is still ongoing.