Dentists Supports 7-day Limits On Opioid Prescriptions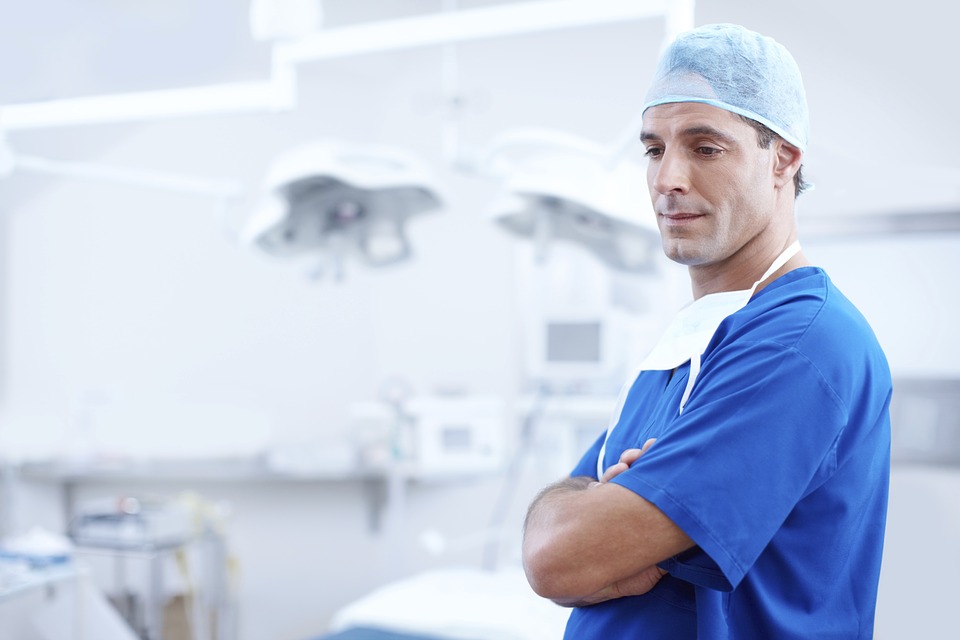 "As president of the ADA, I call upon dentists everywhere to double down on their efforts to prevent opioids from harming our patients and their families," said ADA President Joseph P. Crowley, D.D.S. "This new policy demonstrates ADA's firm commitment to help fight the country's opioid epidemic while continuing to help patients manage dental pain."
"Dentists are the number one opioid prescriber for adolescents and the prescribing rates were already though the roof," said Kolodny, adding that the crisis was well underway when dental prescriptions were rising, "By 2010 the CDC had already announced the [opioid] epidemic."
The American Dental Association is also calling for mandatory continuing education of all dentists and the organization says they support having dentists register with Prescription Drug Monitoring Programs.
Another study also released Monday in the Journal of the American Dental Association shows that researchers found that for dental pain, using Tylenol or ibuprofen was "equal if not superior" to opioids. This is in line with another recent study showing that for patients with stubborn backaches or hip or knee arthritis, opioids worked no better than over the counter drugs.
he latest figures from the Centers for Disease Control indicate 42,000 people died from opioid overdoses in 2016.