FDA republishes import alert to detain kratom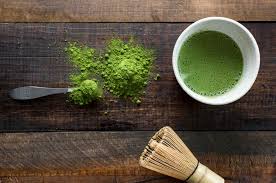 FDA on Monday republished an import alert, providing guidance to its field personnel to detain dietary supplements and bulk dietary ingredients containing kratom at the U.S. borders.
Also known as Mitragyna speciosa, kratom is a botanical from Southeast Asia used by millions of Americans to treat chronic pain and other conditions.
Dozens of firms and their products are subject to detention without physical examination (DWPE) under Import Alert 54-15. The firms are based in Canada, Indonesia, Malaysia, Philippines and the United States.
Companies on the so-called Red List were subject to DWPE as early as 2014, 2015 and 2016.
The import alert "shows a new published date because we updated a firm's listing on the Red List," according to an FDA spokesperson in an email.  Updating an import alert, "even for minor changes like this," is a "normal" practice, the spokesperson said.
Read more at Natural Products Insider.