Natural Herb Kratom May Have Therapeutic Effects and Relatively Low Potential for Abuse or Harm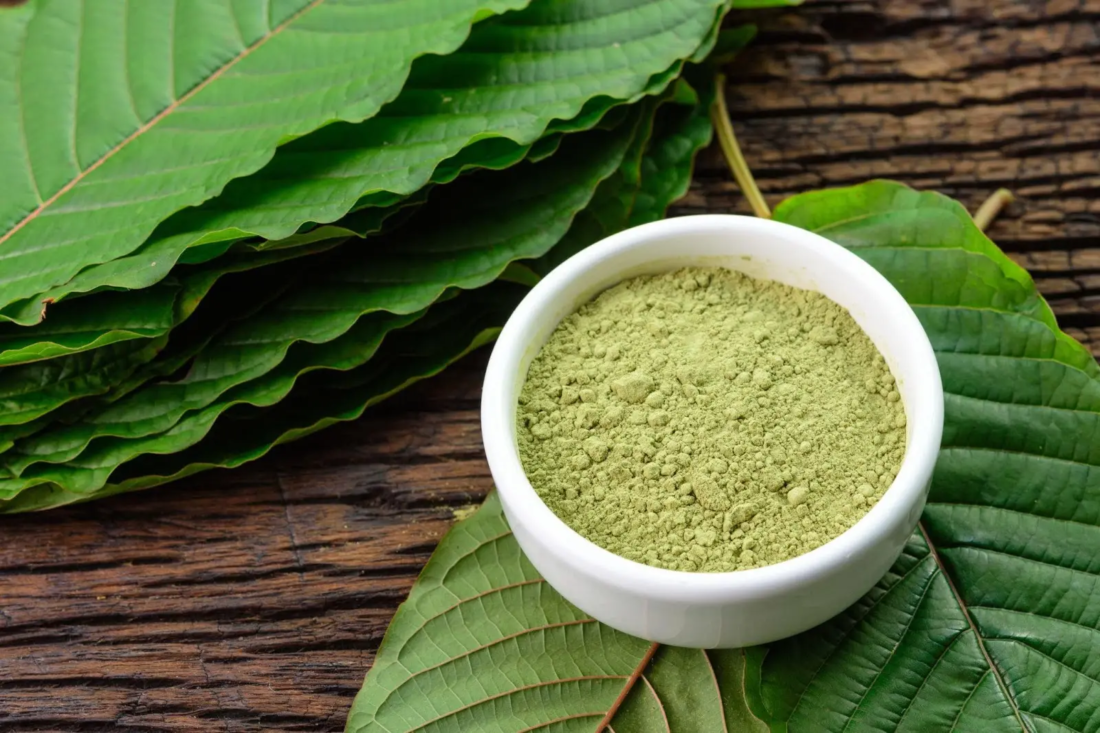 A survey was carried out in 2020 by Albert Garcia-Romeu, Kelly Dunn, Roland Griffiths, and David Cox of Johns Hopkins as well as Kirsten Smith of NIDA. Published in the Feb. 3 edition of Drug and Alcohol Dependence, this surveyfocused on evaluating the possible effects of natural herb kratom sold around the US. Over 2,700 self-reported users of this psychoactive compound were interviewed, and the results were intriguing.
According to the medical researchers, it was discovered that kratom doesn't cause as much harm as prescription opioids used for the treatment of addiction, pain, depression, and anxiety.
However, the researchers warned users because of some challenges associated with kratom. Foremost, the findings of the survey were only based on the reports of the users; hence, they might not be reliable. Besides, the U.S. Food and Drug Administration (FDA) does not approve or regulate the psychoactive substance.
Continue reading at The Olive Press.