Findings Suggest Kratom's Potential To Treat Opioid Addiction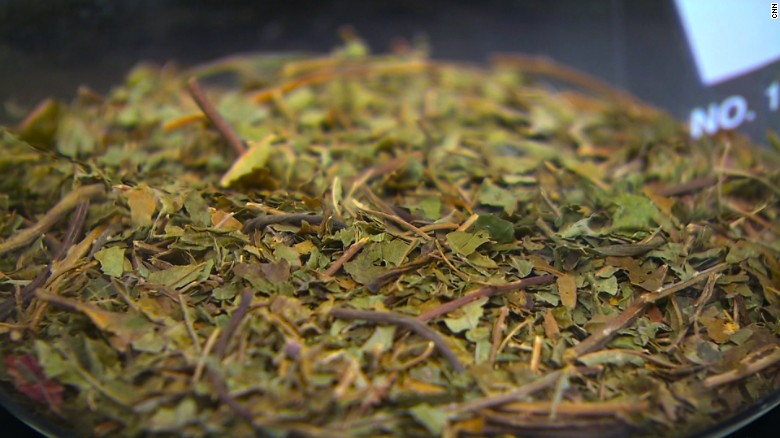 As the nation grapples for solutions to the opioid epidemic—now claiming more than 33,000 American lives each year—the potential of the psychoactive plant kratom to become a useful tool in the battle has been hotly debated.
But a recently published review of 57 years of international scientific evidence, led by researchers at the University of Rochester Medical Center (URMC) and the University of British Columbia, may help reduce misconceptions about kratom and restore its potential as a public health tool that deserves more research.
The study not only points to the potential benefits of kratom as a safer substitute for opioids but suggests the plant's potential to reduce negative mood and relieve anxiety. Published online this week in the journal Drug and Alcohol Dependence, it represents the largest systematic review of the scientific literature on kratom use and mental health.
"There is a clear need for more rigorous, well-controlled, prospective studies to support a sophisticated, nuanced understanding of the plant," said Swogger. "But data across cultures indicated that kratom has a legitimate role to play in mitigating harms associated with opioid dependence. The bulk of the available research supports kratom's benefits as a milder, less addictive and less-dangerous substance than opioids, and one that appears far less likely to cause a fatal overdose."